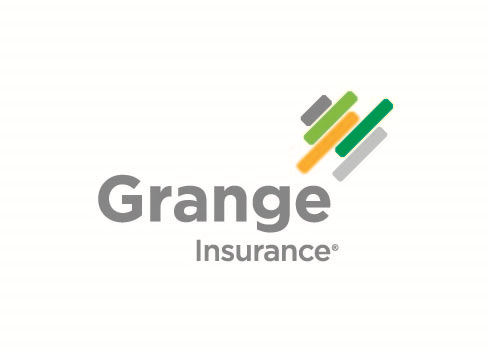 Grange Insurance
Grange Insurance
Purpose
Bringing security to our customers. For 85 years, Grange has been a source of protection, trust and stability for its customers. Today we offer customers business, auto, home and life insurance in 13 states. And because we believe that our customers deserve only the best counsel and partnership in making these decisions, we sell our products exclusively through Independent Agents.
Vision
Continue to innovate boldly, be more competitive in the market and grow profitably.
Mission
Providing peace of mind and protection during life's unexpected events.
Additional Culture Details
Grange offers home, auto, business and life insurance protection through its network of independent insurance agents across 13 states. Headquartered in Columbus, Grange has the strength and stability of a large insurance carrier but with the local, personalized service of a small company. Grange is committed to being a great employer, not just within the insurance industry, but across all industries and for all our associates.
We value work-life balance and have built a culture that is challenging yet rewarding, where entrepreneurial spirit, innovation and a sense of humor are encouraged. We are also committed to creating an inclusive culture that celebrates diversity.
Grange is proud of its reputation as a top workplace. What makes Grange stand out from other insurance companies is simple. We know the power of our company ultimately comes from our associates. Investing in them is an investment in our success.
Company Snapshots