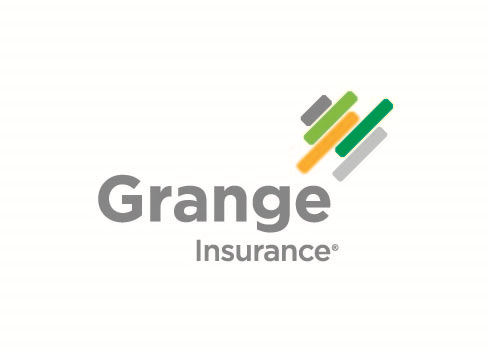 Grange Insurance
Grange Insurance
Purpose
Bringing security to our customers. For more than 85 years, Grange has been a source of protection, trust and stability for its customers. Today we offer customers business, auto, home and life insurance in 13 states. And because we believe that our customers deserve only the best counsel and partnership in making these decisions, we sell our products exclusively through Independent Agents.
Vision
Continue to innovate boldly, be more competitive in the market and grow profitably.
Mission
Providing peace of mind and protection during life's unexpected events.
Additional Culture Details
Creating a great place to work propels a high-performing company. To ensure our associates are empowered and engaged, we emphasize developing talent and building a workplace where they feel valued and celebrated.

We create development opportunities at all levels of the organization – from our intern program to new associate onboarding to training for senior leaders. Elevate, our in-house development conference exclusively for associates, is currently in its fifth year.

To cultivate the development and leverage the talents of high-potential associates, we host Emerging Leaders and LeaderView programs where participants execute enterprise projects and offer mentoring opportunities for associates at all levels. Additionally, our Associate Resource Groups promote engagement while providing opportunities for contributing ideas to the business, community outreach, professional development, and networking. Our robust Change Champions networks give associates the tools and resources to lead the people side of change at Grange.

Our Diversity & Inclusion strategy required training for all new hires and expanded our all-associate learnings to cover unconscious biases. In addition, managers have gone through an advanced leadership training curriculum to become intrinsically inclusive leaders. We believe an associate population with diversity of talent, experiences, and ideas drives more innovation. It enables us to meet our customers' changing needs today and tomorrow.
Values
Grange's Core Values

Communicate Openly, Be One Team, Solve Creatively for Tomorrow, Deliver Excellence, Do the Right Thing
Company Snapshots