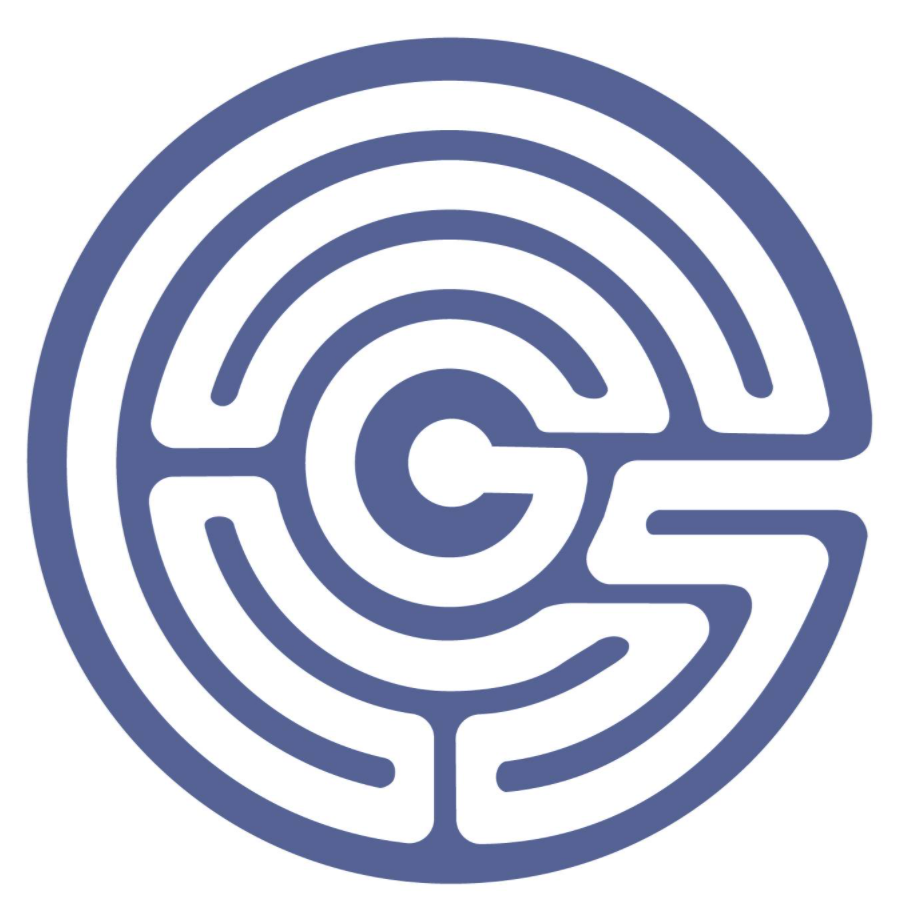 Goodman Campbell Brain and Spine
Goodman Campbell Brain and Spine
Goodman Campbell Brain and Spine is one of North America's largest and most progressive neurosurgical practices. Our physicians treat a wide range of disorders and trauma with superspecialized expertise. This includes the treatment of brain aneurysms and subarachnoid hemorrhage, pituitary disorders, trigeminal neuralgia and complex spinal disorders, including discs, tumors, injuries and degenerative disease.
Purpose
At Goodman Campbell Brain and Spine, patients benefit from an environment in which leading edge experts in subspecialty medicine and clinical research have come together to pursue a unique, patient-first approach to brain, spine and nerve care.
Vision
The healthcare professionals of Goodman Campbell Brain and Spine are actively changing lives by uniting the discipline's clinical, research and academic missions. We want patients to feel confident that they will receive prompt attention and precise care, and we will keep an open and constant exchange of information. Ours is a model of collaborative care where we surround every problem with possibilities and perspectives. Together, our sub-specialized physicians, steadfast researchers and dedicated team of healthcare professionals approach each case with a strong desire and unique capability to do what is best for our patients.
Mission
The mission of Goodman Campbell Brain and Spine is to be the leader in advancing the health of adults and children with neurosurgical disorders by providing comprehensive, compassionate and superior care in a state-of-the-art environment of healing, teaching and discovery.
Values
Integrity

We will conduct ourselves professionally and ethically toward all.
Company Snapshots