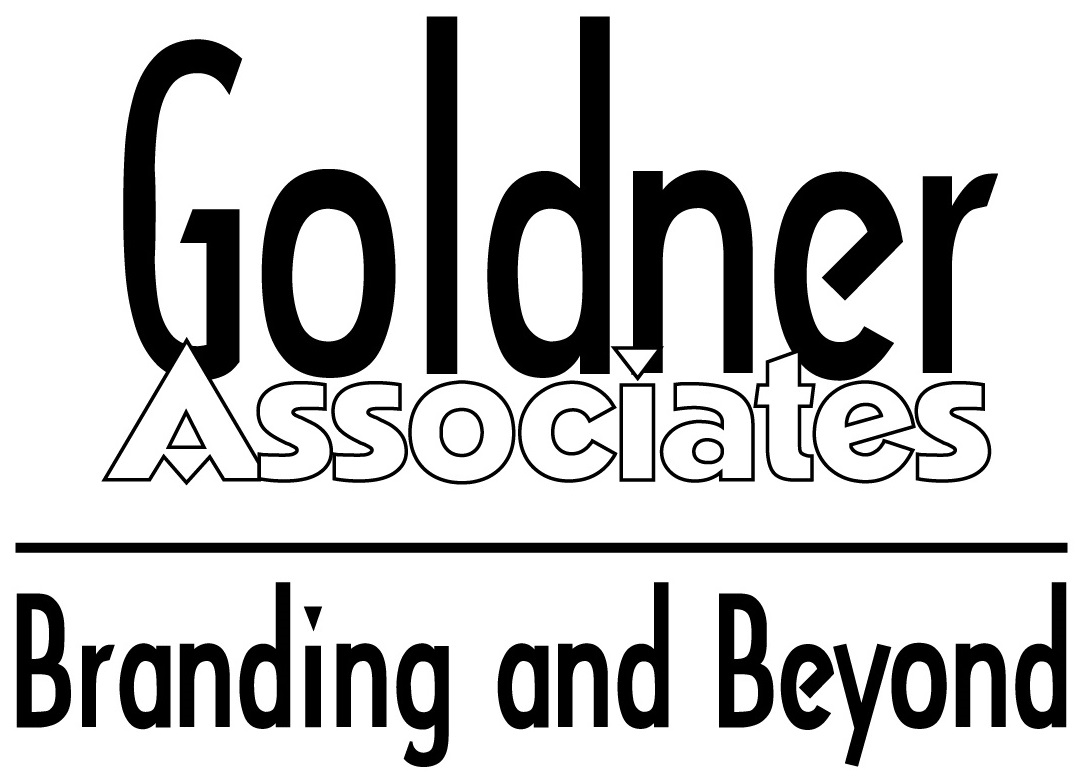 Goldner Associates
Goldner Associates
Branding and Beyond!
Since 1951, Goldner Associates has been designing award-winning creative solutions for branding, marketing, print, corporate apparel, and promotional product needs. We offer kitting, packaging, and fulfillment services, incentive and recognition programs, and online company stores. We're headquartered in Nashville, TN with additional offices in Orlando, FL and Raleigh, NC and salespeople throughout the United States. Certified as a woman-owned business by the WBENC.
Purpose
Branding and Beyond!

Goldner Associates is a one-stop shop focused on your branding goals. Whether you're looking for creative ways to promote your brand, packaging and kitting products to showcase your message, or direct mail to reach your target audience, we will tailor a project specifically for you.

We pride ourselves on building long-term partnerships with our customers, enabling us to truly understand their business and branding requirements. Each of our sales teams is led by a senior account manager who will work directly with you to understand your goals, source products, present solutions, and oversee project execution.
Vision
Goldner Associates is an industry leader and one-stop shop for branding and marketing needs.

We are committed to providing outstanding service, creative solutions, and high quality products to all who interact with Goldner in any manner. To obtain this distinction, we will:

•    Earn and maintain the loyalty and respect of our customers and suppliers.
•    Conduct our affairs with uncompromising honesty and integrity.
•    Be innovative and resourceful in meeting our customers' needs.
•    Remain open to new ideas and adaptive to change.
•    Serve our customers through properly trained and enthusiastic employees.
•    Involve all employees as problem preventers and solution implementers.
•    Recognize all achievements and celebrate them.
•    Be recognized as a responsible corporate citizen.
Mission
Since 1951, Goldner Associates has provided quality products, concepts and services to customers throughout the United States and the global community. Consistent with its historical roots, Goldner's mission is:

COMMUNICATING QUALITY AND EXCELLENCE THROUGH TEAM SERVICE.

Objectives, which support this statement of commitment, include:

1.    Delivering to our customers, in a cost-efficient manner, products that meet or exceed their expectations.
2.    Striving for excellence in servicing customer's needs and surpassing all competition.
3.    Establishing open communication between management and employees.
4.    Providing growth opportunities for our employees.
5.    Developing dynamic rather than static communication with our vendors.

We at Goldner are committed to maintaining an environment of corporate pride and respect, which extends not only to our employees, but also to our customers and vendors.
Additional Culture Details
Goldner is very people-centric and teamwork focused. We realize that our employees are our best asset, so we put a large focus on employee engagement and appreciation. We have an inclusive and empowering environment. Goldner is a 4th generation family owned business, and we recently celebrated our 70th year in business!
Values
Honesty

Goldner has established a deep trust with both its customers and employees. Honesty is the backbone of that built trust.
Company Snapshots