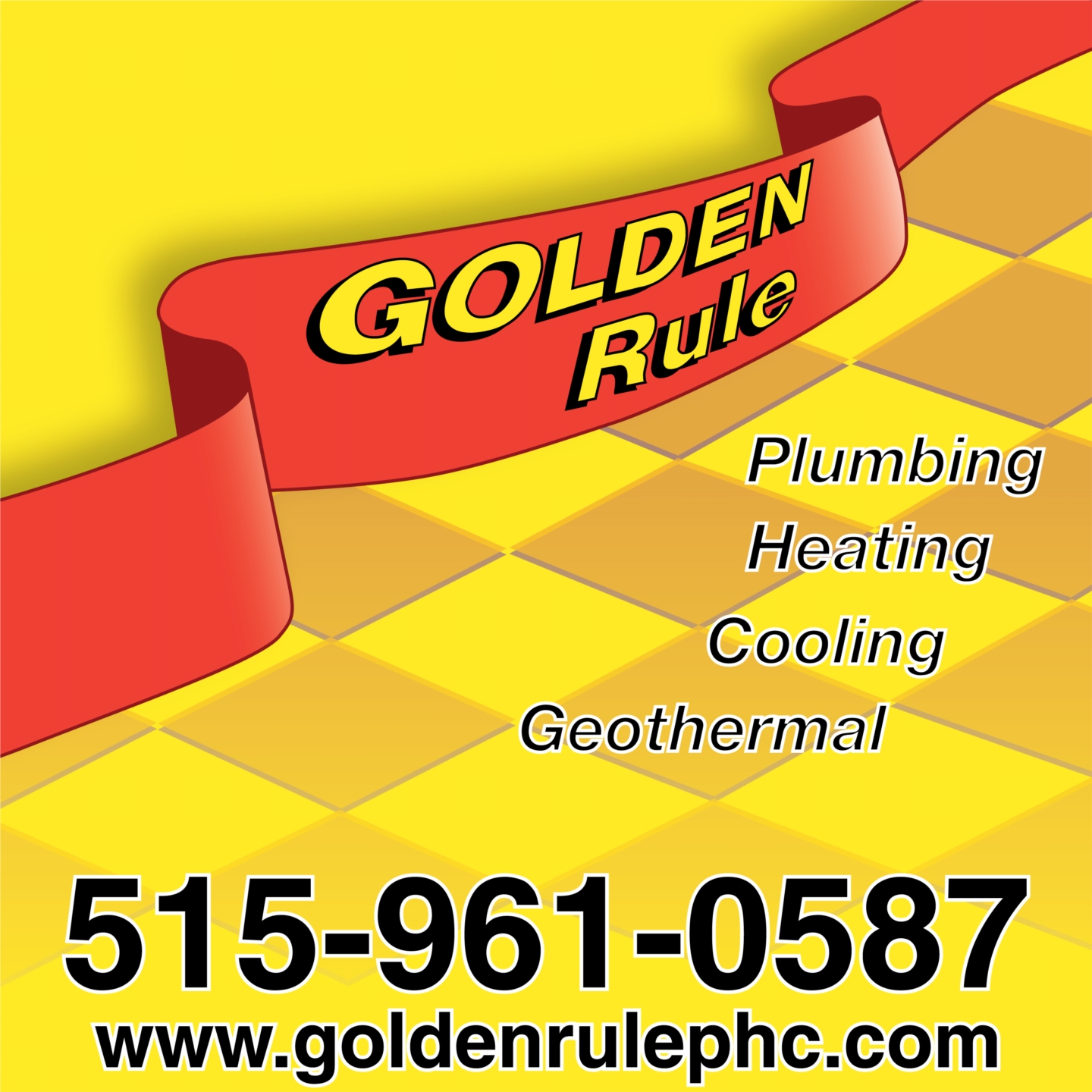 Golden Rule Plumbing Heating & Cooling
Golden Rule Plumbing Heating & Cooling Overview
Golden Rule provides residential service repair and/or new installation in the plumbing heating & cooling industry for the greater Des Moines metro area.
Purpose
We demonstrate the RULES to live by!
Vision
We want to work for home owners who live in and around the Des Moines metro area, place a high value on their health and comfort, take pride in their home, and like to be served on his/her schedule.
Mission
Provide World Class Customer Service
Values
Core Values
:
Respect Understanding Loyalty Expertise Serve
Awards
Top Workplaces Regional Awards
Company Snapshots