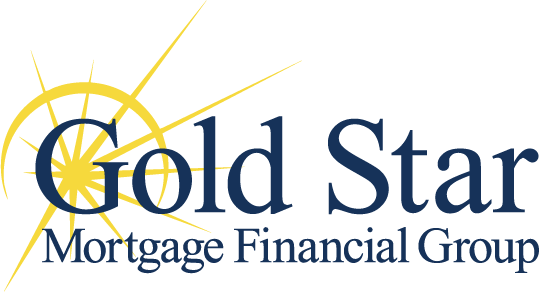 Gold Star Mortgage Financial Group, Corp
Gold Star Mortgage Financial Group, Corp
About Gold Star Mortgage

Founded in 2000 by Daniel Milstein and headquartered in Ann Arbor, MI, Gold Star Mortgage Financial Group, Corp, is one of the nation's premier mortgage companies originating billions in home loans and branches from coast-to-coast. Despite our consistent growth during the past two decades, we've never lost sight of the importance of providing the dream of homeownership - one Borrower at a time.

Named one of the fastest growing companies by Inc. Magazine Gold Star is repeatedly honored for industry-leading technology, loan process and workplace culture, with awards including Detroit Free Press Top Workplace (seven years), Ellie Mae Hall of Fame multi-year inductee for both Outstanding Efficiency and ROI, and Ellie Mae's Inaugural 2018 Innovator of the Year. Gold Star is privileged to provide our unsurpassed technology-driven, five-star rated Borrower experience to our ever-expanding family of customers.
Mission
Gold Star endeavors to provide the highest level of home financing guidance to our family of customers throughout their lifetime of changing homeownership needs. Our commitment to industry-leading technology and collaborative innovation shapes our five-start Borrower experience and our culture that rewards high performance and continuous improvement.
Additional Culture Details
Our Core Values:

• Homeowner First
• Our People Matter
• Relationship Driven
• Improve Every Day
• Accountability

Our Human Resources Department and senior leadership ensure we maintain these values year after year despite ongoing national expansion. Our sense of family and camaraderie drive our commitment to providing exceptional service to both our customer base and one another. We believe our employee-focused culture is one of the principle reasons we're able to attract, develop and retain the industry's top talent as well as cultivate customer relationships for life.