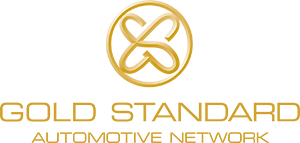 Gold Standard Automotive Network
Gold Standard Automotive Network
Introducing a different type of coverage. One that helps you get more out of your warranty — and one you'll actually use.
Vision
Our vision is to bring a revolutionary change within the industry that will shift the paradigm of what a Vehicle Service Contract should entail.
Mission
We believe that success will only come through customer satisfaction. Therefore, our mission is to exceed our customers' expectations by creating products that deliver immediate value at a reasonable price while providing an unrivaled customer experience.
Values
Customer Oriented

We value all interactions with our customers and make every decision, no matter how big or small, with the customer at the top of mind. We put ourselves in their shoes to make their experience better.