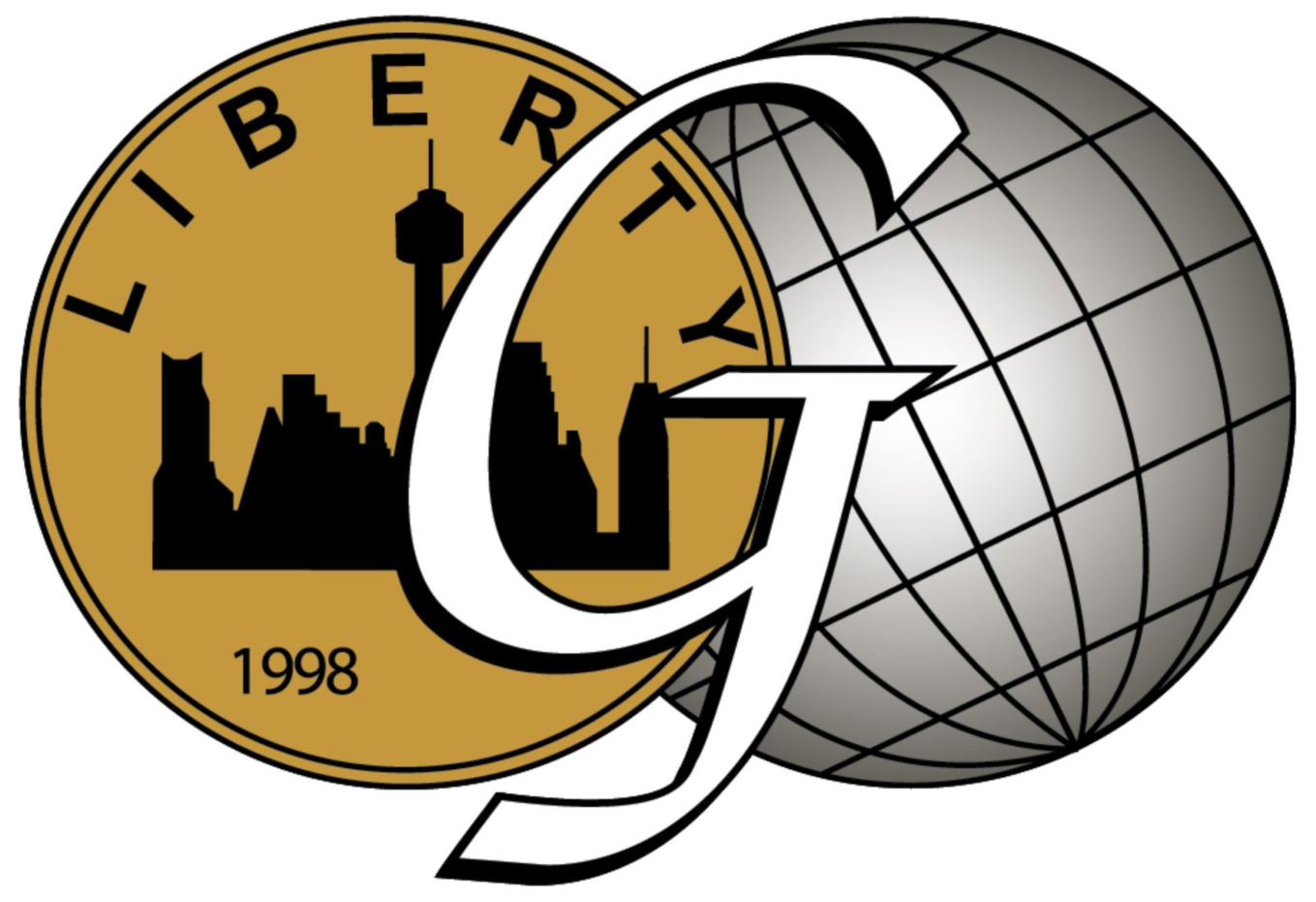 Gold Financial Services
Gold Financial Services
Gold Financial Services is dedicated to setting the gold standard for mortgage banking excellence. An equal housing lender, Gold Financial Services is able to proudly serve our diverse community with an equally diverse range of residential mortgage products.
Vision
We believe every American deserves the opportunity to achieve the dream of home ownership and work tirelessly to inspire and nurture the human spirit — one person, one house, and one neighborhood at a time. Our customers and the communities we serve come together to form a positive force dedicated to bettering the standards of living and the environment where we all live, work and play. We believe everyone has the capacity to learn, grow and become the very best version of themselves and truly believe that a single, selfless act of kindness, can change the trajectory of the recipient's entire life. We are truly blessed and pay it forward. We believe these are the truths that define us.
Mission
Gold Financial Services is a full-service mortgage bank dedicated to customer service. Our main goal at Gold Financial Services is to originate and fund good loans for good borrowers. Our success is based on our relationship-building mentality. From our employees to our referral partners to the end consumer, we are focused on creating long term relationships founded on trust and respect.