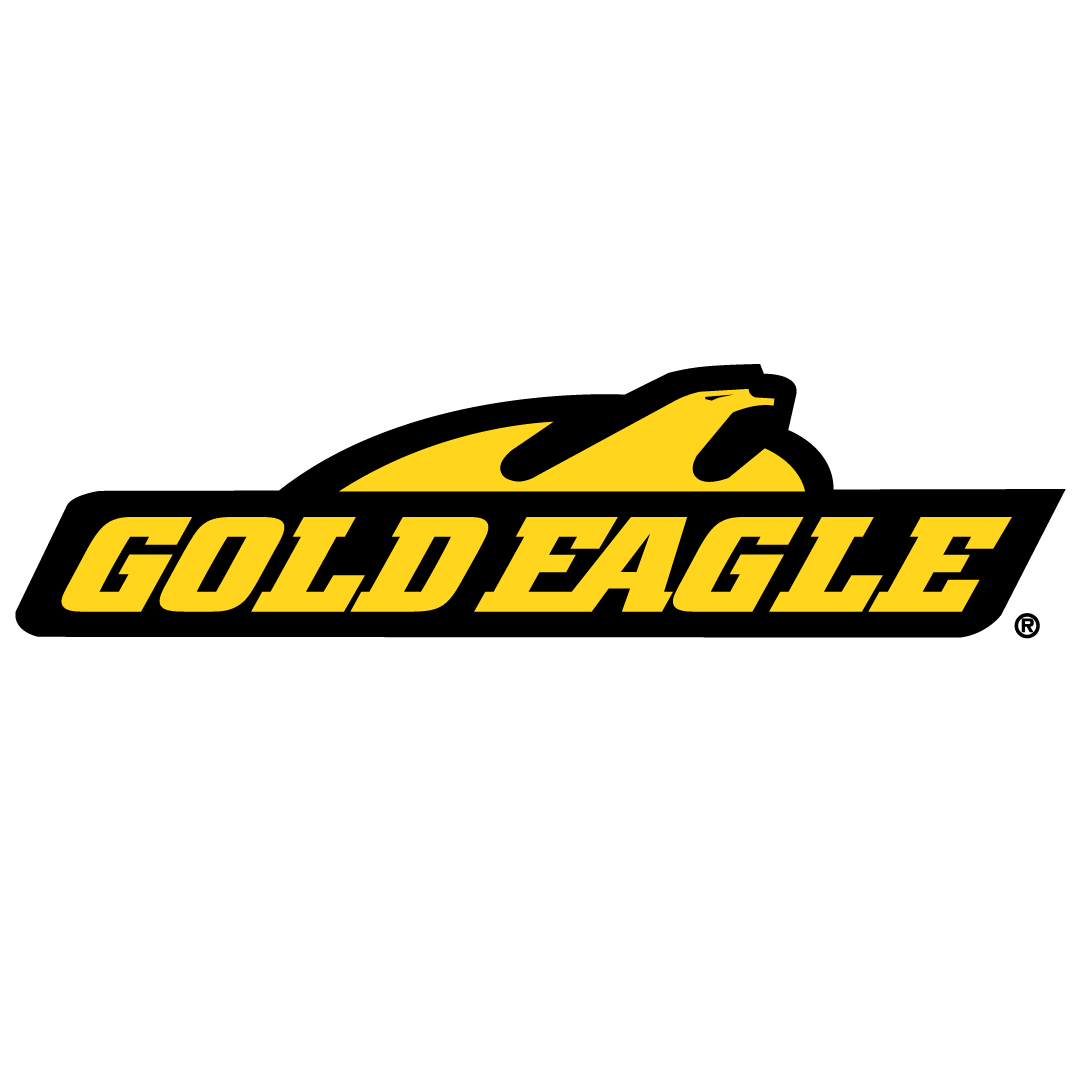 Gold Eagle Co.
Gold Eagle Co.
For 87 years Gold Eagle® Co. has been an industry pioneer in the production and distribution of aftermarket fluids and additives. We create products that help preserve, protect and enhance the performance of engines everywhere. We are a leader in the product development, manufacturing, marketing, and distribution of branded engine performance and maintenance chemicals. Privately held and headquartered in Chicago, Gold Eagle Co. is the manufacturer of leading brands, including STA-BIL® Fuel Stabilizer, HEET® Gas-Line Antifreeze, NO-LEAK® Treatments, 104+® Octane Boost, Start Your Engines® and DieselPower!® Diesel Additives.
Purpose
Gold Eagle is driven to protect and preserve the things that you love
Mission
Gold Eagle is a People First organization and an innovative leading provider of Premium solutions that Protect, Preserve, and enhance the Performance of Consumer and durable goods which also helps to sustain the environment.
Additional Culture Details
THE EVOLUTION OF GOLD EAGLE'S CULTURE
https://www.goldeagle.com/tips-tools/evolution-gold-eagles-culture/

THE GOLD EAGLE BRAND
https://www.goldeagle.com/gold-eagle-brand/