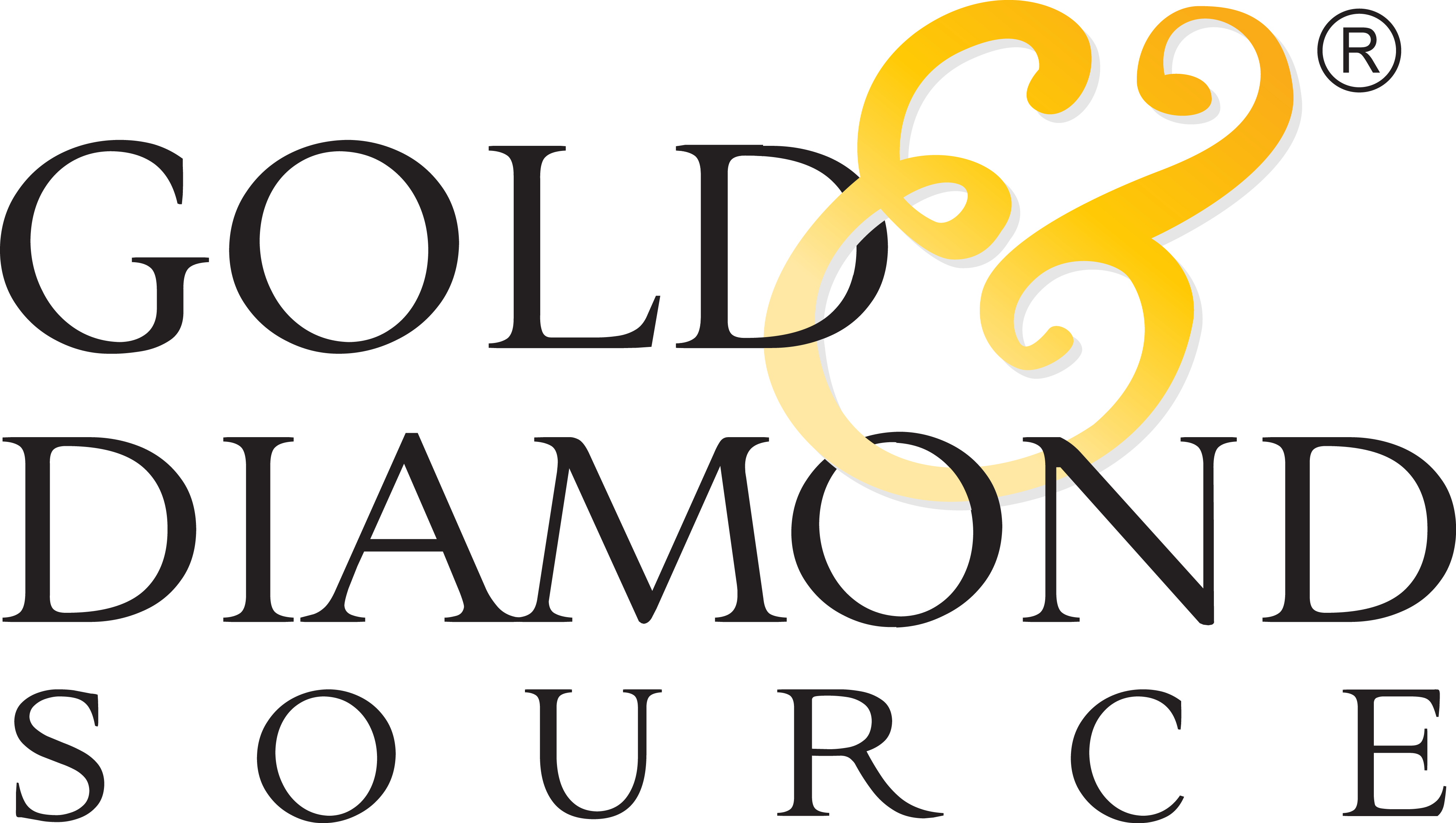 Gold & Diamond Source
Gold & Diamond Source Overview
Gold & Diamond Source is a family owned jewelry company that has been in business over 35 years. We provide fine gold & diamond jewelry for multiple generations of clients who trust us to be their family jeweler...from Engagement rings to designer one of a kind "Juleve Bridal" "Juleve Couture" and our clients can even design their own fine jewelry. We have 7 full time jewelers on staff at all times which is unheard of in our industry. We went from 9 locations to one SUPER Center with two buildings carrying more inventory under one roof than anyone in the southeastern united states:). We also give away hundreds of thousands in jewelry back to our community every year!
Purpose
To be able to provide excellent customer service & education in a comfortable relaxed atmosphere while at the same time have unmatched inventory in size, quality and price than any other fine jewelry store in the US.
Vision
To become the highest volume independent fine jewelry store in the US while at the same time having a philanthropic culture with all our employees active in our community giving back to people in need. All our employees are require to attend at least 2 charity events per year and be a volunteer to at least one Charitable organization.
Mission
Is to make every client's experience with the Gold & Diamond Source unlike any experience they've ever had in a retail establishment. It's going out of our way to make each and every client feel special and to make them feel that we care. There is nothing we won't do for our clients to make their shopping experience the best that they will have anywhere.
Awards
Top Workplaces Regional Awards
Company Snapshots