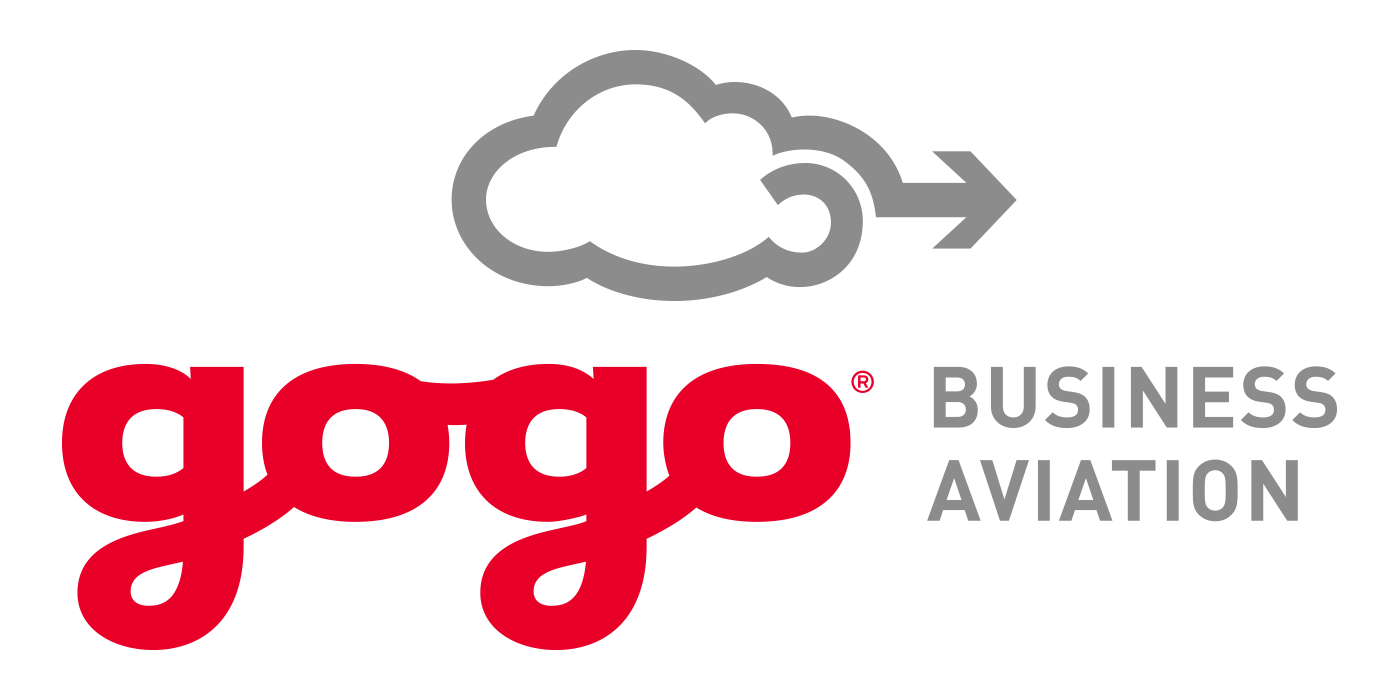 Gogo Business Aviation
Gogo Business Aviation
Gogo is the in-flight internet company. We are the leading global provider of broadband connectivity products and services for aviation and operate the best performing air-to-ground broadband network in North America. We design and source innovative network solutions that connect aircraft to the internet, and develop software and platforms that enable customizable solutions for and by our aviation partners. Once connected, we provide industry-leading reliability around the world. Our mission is to help aviation go farther by making planes fly smarter, so our aviation partners perform better, travel more safely and efficiently, and passengers travel happier. You can find Gogo Business Aviation's products and services on thousands of private aircraft, including those of the largest fractional ownership operators and fleets. Gogo is also installed and flying on aircraft operated by the leading global commercial airlines globally.
Purpose
Deliver the most reliable communications services for global aviation which enables our customers to operate with confidence and efficiency in the skies.
Vision
Gogo is business aviation's undisputed leader in broadband connectivity because we create connections. We do so by connecting the skies, facilitating a "connected life" enabling work, life and play while in flight, and by enabling the aviation Internet of Things
Mission
Advance aviation by connecting every aircraft and every passenger with the most trusted communications services on and above the planet.
Additional Culture Details
Gogo's worldwide inflight Wi-Fi services have made internet and video entertainment a regular part of flying. We are a diverse group of technologists, marketers, strategists, and any other function you can think of- all working together in extraordinary harmony. And that's just the beginning.

We connect the aviation industry and its travelers with innovative technology and applications, and we do it all in a high-energy environment that welcomes the next challenge. Be prepared for a dynamic ride with people who are passionate about what they're building.

Gogo Business Aviation is an equal opportunity employer and works in compliance with both federal and state laws. We are committed to the concept regarding Equal Employment opportunity. Qualified candidates will be considered for employment regardless of race, color, religion, age, sex, national origin, marital status, medical condition or disability. 
Company Snapshots