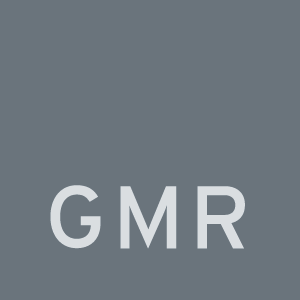 GMR Marketing
GMR Marketing
Founded in 1979, we're an innovative global experiential and sponsorship agency that creates, consults and activates in more than 70 countries, covering every continent from 26 offices in 14 countries. GMR is headquartered in the United States and is part of Omnicom Group, Inc.
Purpose
GMR Marketing is an innovative global experiential and sponsorship leader that exists to create memories that matter.
Mission
We create memories that matter. GMR delivers unforgettable experiences that connect fans, influence consumers and stoke passions—bringing people closer to the brands they love.Memory making is at the heart of everything we do, because memories make up our life stories.
Additional Culture Details
We use purposeful events, interactive education and a lot of fun to help maintain a strong and engaging GMR culture. With thoughtful committees and structure, including our in-house Culture Committee, our employee resource groups collaborate to ensure harmony and create diverse experiences that fuel our passions, open our minds, and spark our creativity—positively influencing our work.