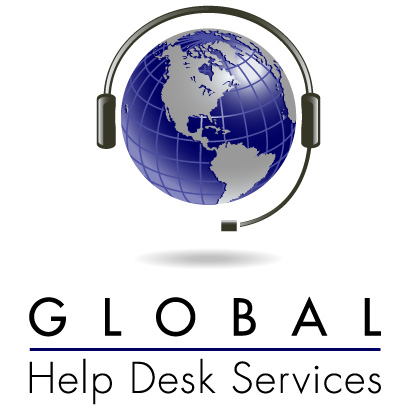 Global Help Desk Services, Inc.
Global Help Desk Services, Inc.
Global Help Desk Services, Inc. (GHDSi) provides help desk outsourcing services to enterprise-sized companies. We are 100% US-based, and our agents are exclusively focused on help desk service delivery. We have the highest SLA standards in the industry and consistently deliver services using predicable, repeatable processes. Organizations desire a partnership with GHDSi to significantly improve the level of IT service, maturity, and percentage of tickets resolved at the help desk. We make first-call resolution a priority to return our customers' employees to work more quickly, relieve their Tier 2 and 3 technical support groups, increase customer satisfaction, and improve the reputation of the IT department as a whole. The foundation of our success since 2001 is based on honesty, integrity, world-class customer service, and a spirit of excellence. We are located in Rocky Hill, CT and believe "It matters who answers the phone."
Purpose
Here at Global Help Desk Services, it's our purpose to distinctly improve your customer service experience, across any platform.
Vision
To be the most trusted and reliable help desk service provider in the world.
Mission
To provide a distinctly pleasant, efficient, and consistent help desk experience by applying the best in people, process, and technology.
Additional Culture Details
Senior management does our best to train up employees so they're confident in assisting customers in best practices enhancing the customer experience. We encourage teams to assist each other so no one ever feels they're alone when dealing with problems. Assistance occurs through IM chats as well as direct access to Team Leads. Senior management are very approachable to assist with any concerns employees have and are available when personal emergencies occur to encourage, show compassion, and grace. It's important our employees feel valued and appreciated.
Values
Honesty

It's simply telling the truth. Honesty and integrity go hand in hand in building trust.