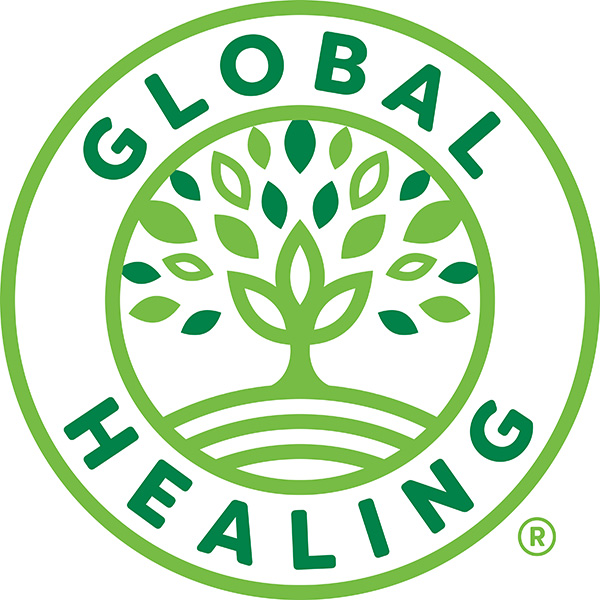 Global Healing
Global Healing
Global Healing Center is a leading manufacturer, distributor, and retailer of healthy living products, specializing in cleansing and detoxification. Our mission: provide access to natural health information and products that revolutionize one's journey to better health.
Purpose
The company was founded in 1998 by a young entrepreneur, Dr. Edward Group, who had the vision to create high-quality supplements that would help people heal themselves holistically. It was his belief that high-quality supplements should be available to anyone and everyone searching for it and that led to the creation of Global Healing.
Vision
Our vision is to create a world where everyone has the power to live healthy.
Mission
Global Healing is a family-owned company whose mission is to guide you on your journey to a healthy, balanced life through cleansing, nutrition, exercise, and education. We are dedicated to developing and formulating the best supplements in the industry.
Additional Culture Details
Our company culture revolves around promoting a healthy, happy lifestyle. We offer employees a generous health and wellness benefit that reimburses them for fitness programs, massages, natural preventative care, and education (up to $1800). Not to mention the availability of our products on a daily basis and a yearly allowance of $1600 towards product purchases for home or family members. At all our facilities, we provide employees with ergonomic workstations, meditation rooms, healthy organic snacks and a family-friendly flexible work schedule. Over the years we continue to add more benefits based on the employee feedback we receive.
Company Snapshots