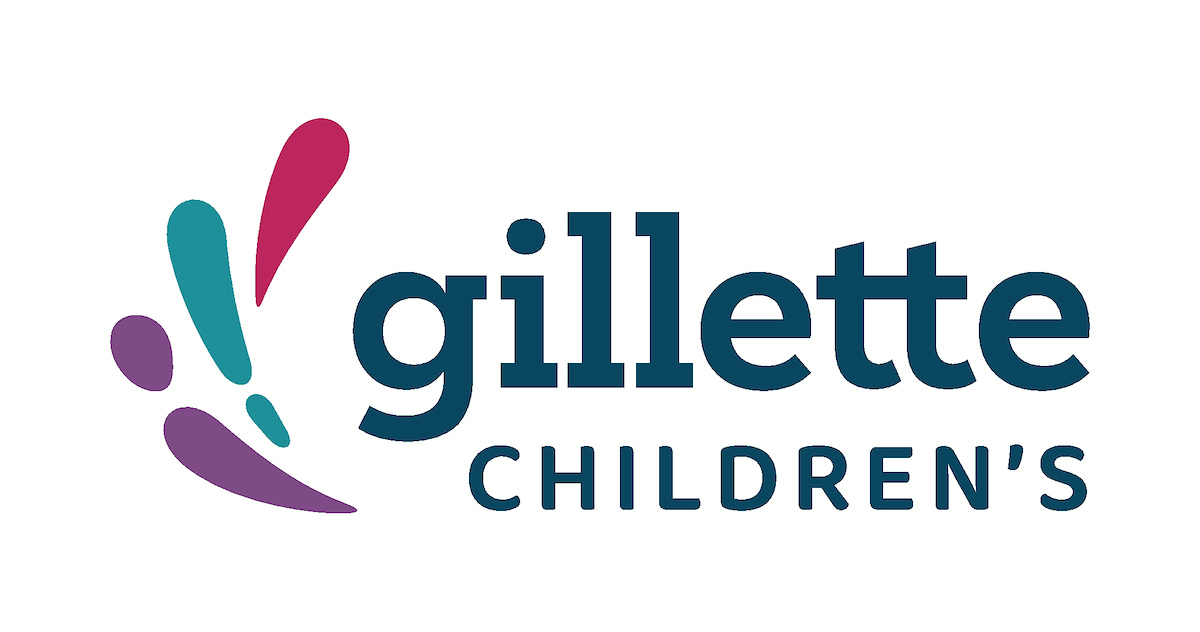 Gillette Children's
Gillette Children's
Gillette Children's is an independent pediatric hospital specializing in treating children who have complex conditions, rare disorders and traumatic injuries that affect the musculoskeletal and neurological systems. Gillette providers help patients—including adults who have conditions that began during childhood— improve their health, achieve greater well-being, and enjoy life.

In addition to our 60-bed hospital, In addition to our 60-bed hospital, we operate six clinics in the Twin Cities and eight clinics throughout Greater Minnesota. We serve more than 25,000 patients each year. Our integrated care model means we organize care around a child's condition. Experts from multiple areas work together in highly coordinated teams. Patients can often see all of their providers on the same day/visit block. The goal is to reduce disparities in accessing and coordinating care for patients in order to improve outcomes and increase value.
Purpose
Diagnosis and treatment of children and adolescents with disabilities and complex medical conditions.
Vision
We redefine what is possible in all we do so every child can realize their full potential.
Mission
We partner with individuals and families to provide specialized, coordinated health care for complex, rare and traumatic conditions starting in childhood.
Company Snapshots