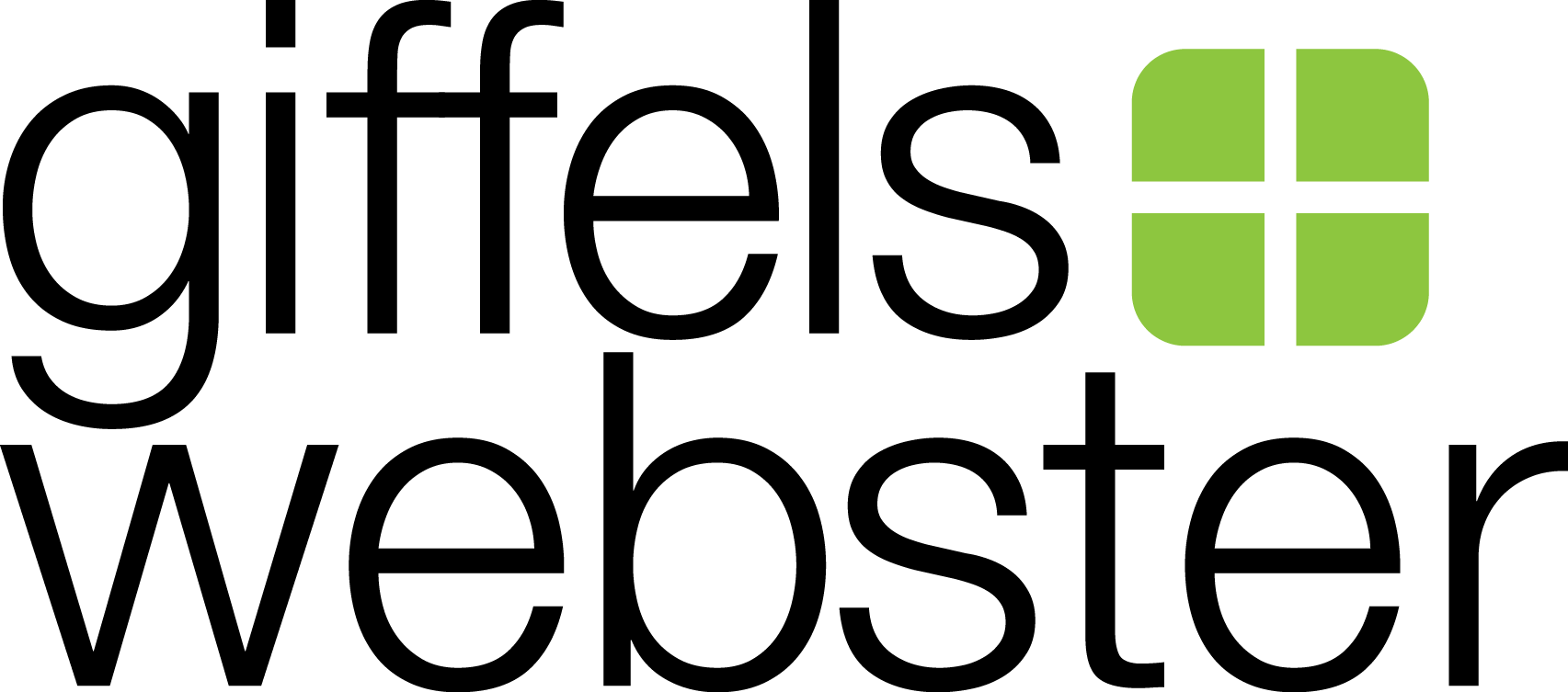 Giffels Webster
Giffels Webster
Giffels Webster exists to help improve overall quality of life. It is our bold purpose for being. We are a Detroit Headquartered consulting firm specializing in civil engineering, landscape architecture, surveying, planning, traffic engineering and GIS services. Our professionals are privileged to be able to have such a lasting impact on the world around us.

Since our inception in 1952, we have been fortunate to provide professional support to landowners and local governments throughout the country. This strong client base, coupled with our passion for the communities in which we work, has been instrumental in our development as a leader in the industry. Whether designing new utility systems, a better street that also caters to pedestrians and cyclists or a public park, mapping an historic building or preparing a community master plan we greatly impact the future of our communities. Every day brings the excitement of making the world a little better than it was the day before.
Purpose
The purpose of Giffels Webster is to improve quality of life within the communities where we live, work and play.
Vision
Our vision is to be the most sought after multi-discipline firm in the Great Lakes region. Our collaborative, employee centered environment allows our team to deliver state of the art, client focused services that leave both our employees and clients feeling that we have positively contributed to their lives. We will be sought out by the best clients and talent because we offer experiences to each that are built on human interactions, continual advancement, deep seated expertise and the betterment of our community.
Mission
To be the firm of choice for engineering, planning, landscape architecture and surveying services while positively impacting quality of life in our communities.
Additional Culture Details
Rather than simply relying on a mission statement, Giffels Webster is aligned around a vision of our future as a company. This vision is known as "True North", taking its name from our surveying roots, and is a reminder that we are always attempting to head in the right direction.

Our vision, purpose and values allow us to clearly identify four key aspirations for the organization. These aspirations represent the type of company why want to be:

Collaborative | Strengthen relationships within Giffels Webster to create cooperative and flexible teams that actively share knowledge.

Continuously Advancing | Consistently strive for improvement and growth on both personal and corporate levels to ensure the continued long-term success of Giffels Webster.

Employee Centered | Provide a workplace environment that ensures people feel protected and valued so they may grow both professionally and personally.

Client Focused | Strengthen client relationships be exceeding their expectations and helping them meet their goals by delivering great projects.
Values
Family

We unconditionally support our coworkers and their families.