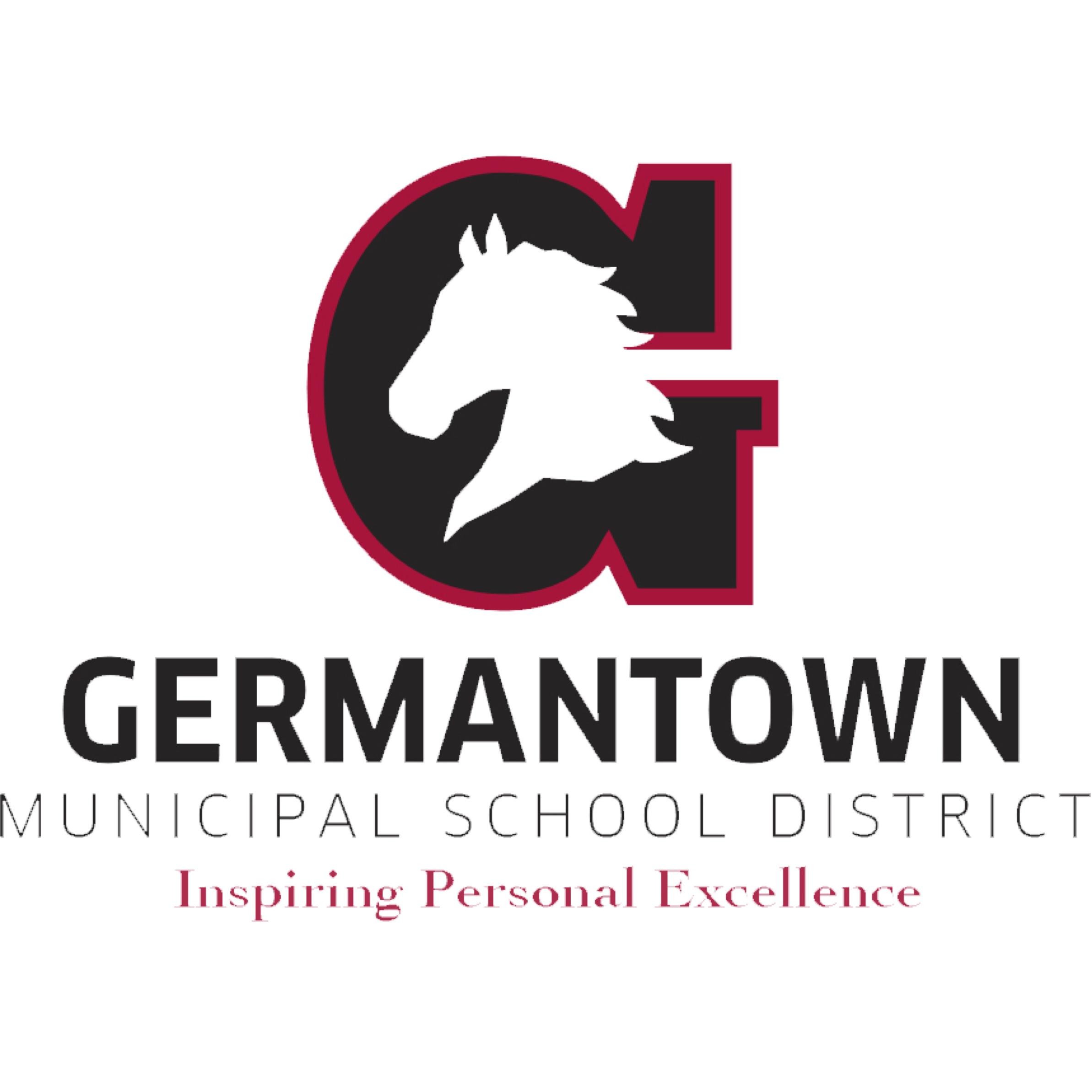 Germantown Municipal School District
Germantown Municipal School District
The Germantown Municipal School District is a K-12 school system, located in the suburbs of Memphis, TN. We opened our doors in the fall of 2014. Our students are served by our seven schools: three elementary schools, one K-8, one middle school, one high school, and a virtual school.

Germantown Municipal School District has a long tradition of academic excellence, coupled with a strong commitment to continuous improvement. Whether improvement comes in the form of capital projects, expansion of course and curriculum offerings, or providing the best supports for our exemplary teachers—we are dedicated to reinforcing the culture of excellence at each one of our seven schools. Student-focused and unique, each school offers families a rich, multi-faceted environment.
Vision
Inspiring Personal Excellence
Mission
Cultivate the knowledge and skills that empower our
students to achieve their full potential as lifelong
learners and contributing global citizens
Values
Academics

We will develop and implement curriculum that is engaging, challenging, innovative, and meets the needs of all students. Our priority is to ensure equitable outcomes and work to narrow the achievement gap seen in student data.