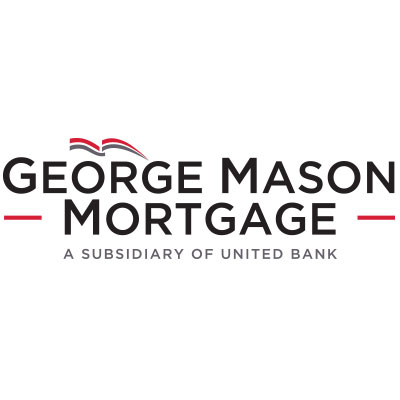 George Mason Mortgage, LLC
George Mason Mortgage, LLC
Together, building a brighter future.
Purpose
George Mason Mortgage's foundation is built on the goal of helping families in our communities develop financial wealth and independence through homeownership.
Vision
We serve both our clients and business associates with the products, technology and experience to provide the best solutions for your unique financial story.
Mission
Having navigated decades of changing economic environments, our employees have the experience and are able to provide flexible, personalized solutions you can only get from a nationally recognized, local lender supported by the strength and stability of United Bank.
Additional Culture Details
We are honored to be a trusted mortgage lender with a dedicated local presence throughout the communities we serve.
Values
Strength

Top Ranked Lender | Experienced Leadership | In-House Operations | 40 Years Strong & Growing
Employees
384 US Employees
We're Hiring!
Company Snapshots