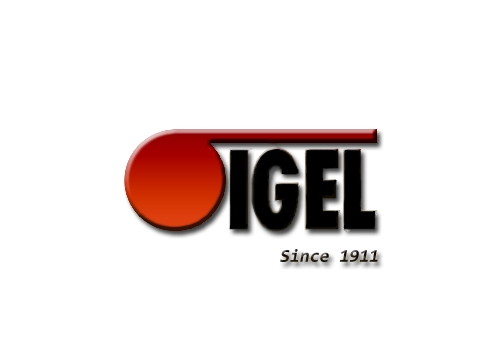 George J. Igel & Co., Inc.
George J. Igel & Co., Inc.
George J. Igel & Co., Inc. performs site development, earthwork, concrete construction, site utilities, wetlands mitigation, soil stabilization, earth retention systems and roller compacted concrete with over 150 pieces of heavy construction equipment for public and private entities.
Purpose
George J. Igel & Co., Inc. is the construction company of choice for our customers, employees, vendors and shareholders. We will provide superior service and value, meeting our commitments safely, productively and professionally. The profits earned from honest hard work will be reinvested in the company, the employees and the community.
Vision
Be the positive and creative driving force of the construction industry.
Mission
Be the company of choice, proudly building with a team that cares.
Additional Culture Details
George J. Igel & Co., Inc. has the physical plant and equipment resources to provide the muscle and the fiscal resources to successfully complete the project. Our reputation built upon our experience and attitude will provide you with the security and trust you value when entering a mutually beneficial relationship.
Values
Integrity

Take responsibility | Be authentic | Earn trust
Company Snapshots