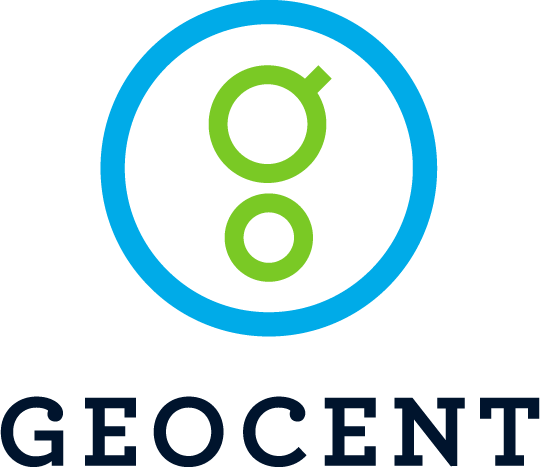 Geocent LLC
Geocent LLC
Provides innovative information technology and high-end engineering services to federal, state and local government, defense industry, as well as commercial clients for over 20 years
Mission
Geocent is a leading technology company sought after by clients, employees and partners for consistently delivering the right solution.
Additional Culture Details
At Geocent, we use the latest methods and technology to do
what's right for you; steadily earning trust and enabling your
success. We meet you where you are, work with you in unison,
advancing you beyond expectations.

With us, it's not just about the project at hand. It's about building
relationships, tackling your biggest challenges and turning your
vision into reality.

We exist at the intersection of technology and engineering where
we meld disciplines to craft innovative, future-focused solutions
that fundamentally change how industries evolve.

At Geocent, we do things a little differently. We built an employee-centric environment offering
balance and support amid the chaos. We provide the opportunity to love your work and your life -
all while being challenged and stimulated on mission-critical projects that impact the fabric of our
communities.

Invest in people. Invest in community. Invest in our clients' success. That's our foundation.
Geocent is a financially secure organization with expertise ranging from cloud-based technologies to
aerospace engineering. We are routinely named as a best place to work and receive numerous awards
and recognitions for our performance and out-of-the-box thinking.
Values
Employees

At Geocent, our employees are part of an exciting, intellectually challenging environment where together we advance personally and professionally.