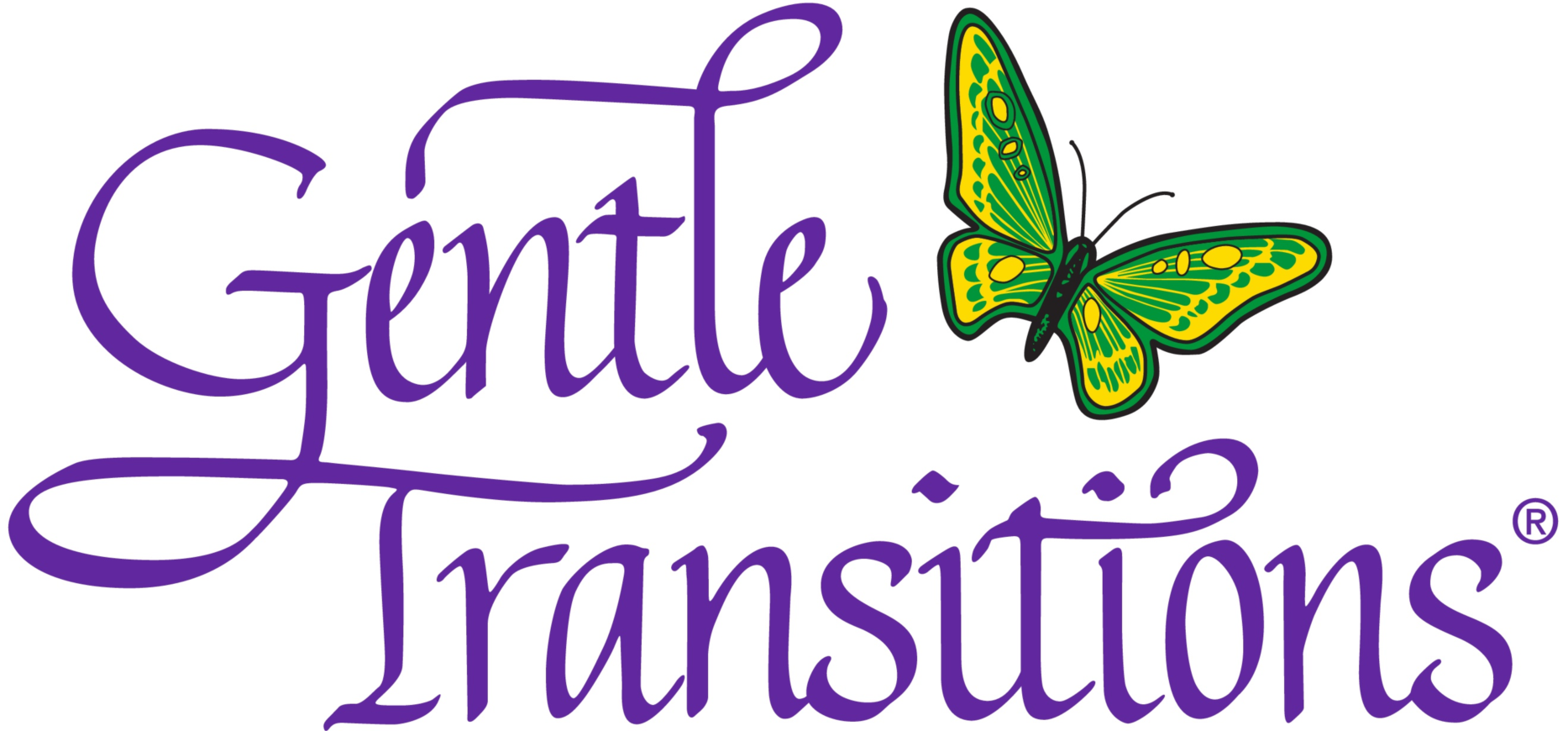 Gentle Transitions
Gentle Transitions
Gentle Transitions is a nationally recognized pioneer in the delicate art of moving seniors, focusing on the often overwhelming issues older adults and their families may face when making a move. We serve Minneapolis, St. Paul, and surrounding areas of the Twin Cities and outlying areas in addition to coordination interstate relocations as well. Our mission is to ease the senior relocation process and provide peace of mind during an otherwise stressful time. We plan, coordinate and supervise all aspects of a move. From planning and packing to picture hanging and making the beds….our Senior Move Managers take care of every detail.
Purpose
To supervise and coordinate all aspects of a move, lifting the physical and emotional burden for seniors and their families
Vision
To continue to meet the needs, and exceed the expectations, of a growing senior population, to accomodate any situation while adhering to our purpose and mission
Mission
To ease the relocation process and provide our clients with peace of mind during what can be an overwhelming time.
Additional Culture Details
Our team is just about the best group of people ever assembled in a company. The care and compassion they have for our clients shines through with every interaction. From a leadership standpoint, our job is to support the team every day on every job. We don't have to train them to be kind or to treat clients with respect, it's ingrained in them naturally. They come to us wanting to make a difference, and that's exactly what they do.
Values
Compassion

We are tuned in to the needs and concerns of our clients
Company Snapshots