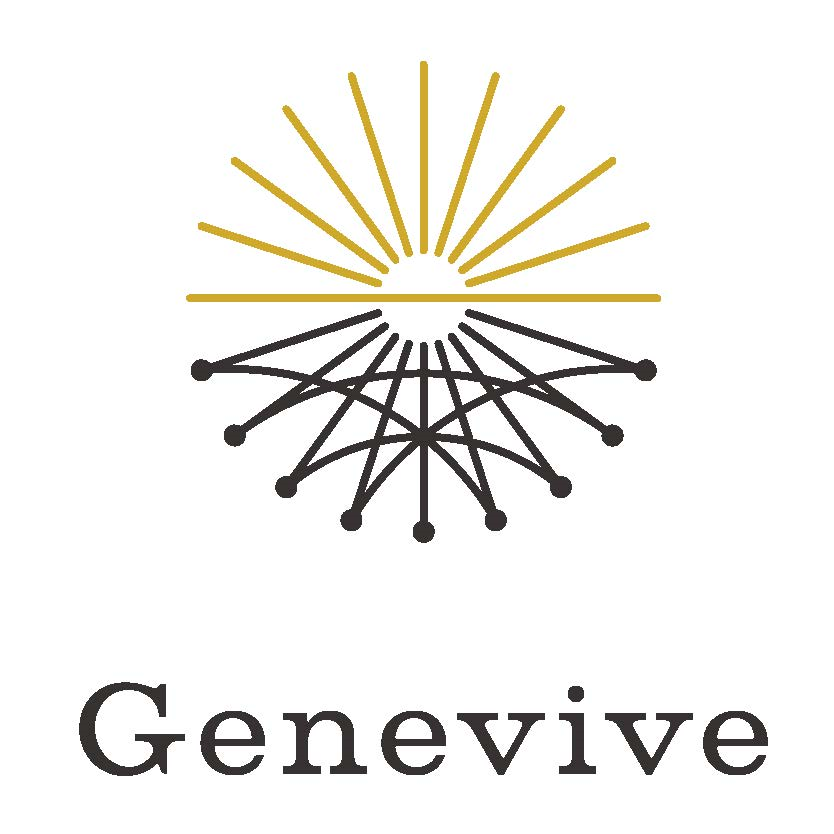 Genevive
Genevive
Genevive is the largest geriatric medical practice and third largest care management organization providing comprehensive care for older adults in the Twin Cities and greater Minnesota. We are a company with over 180 employees with a provider team consisting of over 50 physicians and nurse practitioners that focus on providing expert, compassionate, and accessible care to those we serve. We are currently caring for over 7,300 primary care and care management patients in over 200 facilities.
Purpose
Genevive believes everyone deserves exceptional care, especially those who have lived a full life. By building close relationships with our patients and their families, we ensure they receive the care they need at every step of their journey. Genevive has a proven track record of improving quality outcomes.
Mission
Treat Everyone Like Family
Additional Culture Details
Genevive is a close-knit company that prides itself on being able to evolve to changing needs in the healthcare market to provide better patient care. We have a startup mindset and family mentality. At Genevive we are committed to diversity in the workplace and a safe space for discussion. Genevive is forward thinking and makes it a point to value inclusivity.
Values
Genevive Values

Compassion
Accessibility
Expertise
Ethics
Headquarters
Minneapolis, MN
Employees
183 US Employees
Industry
Physicians Practice
We're Hiring!
Company Snapshots