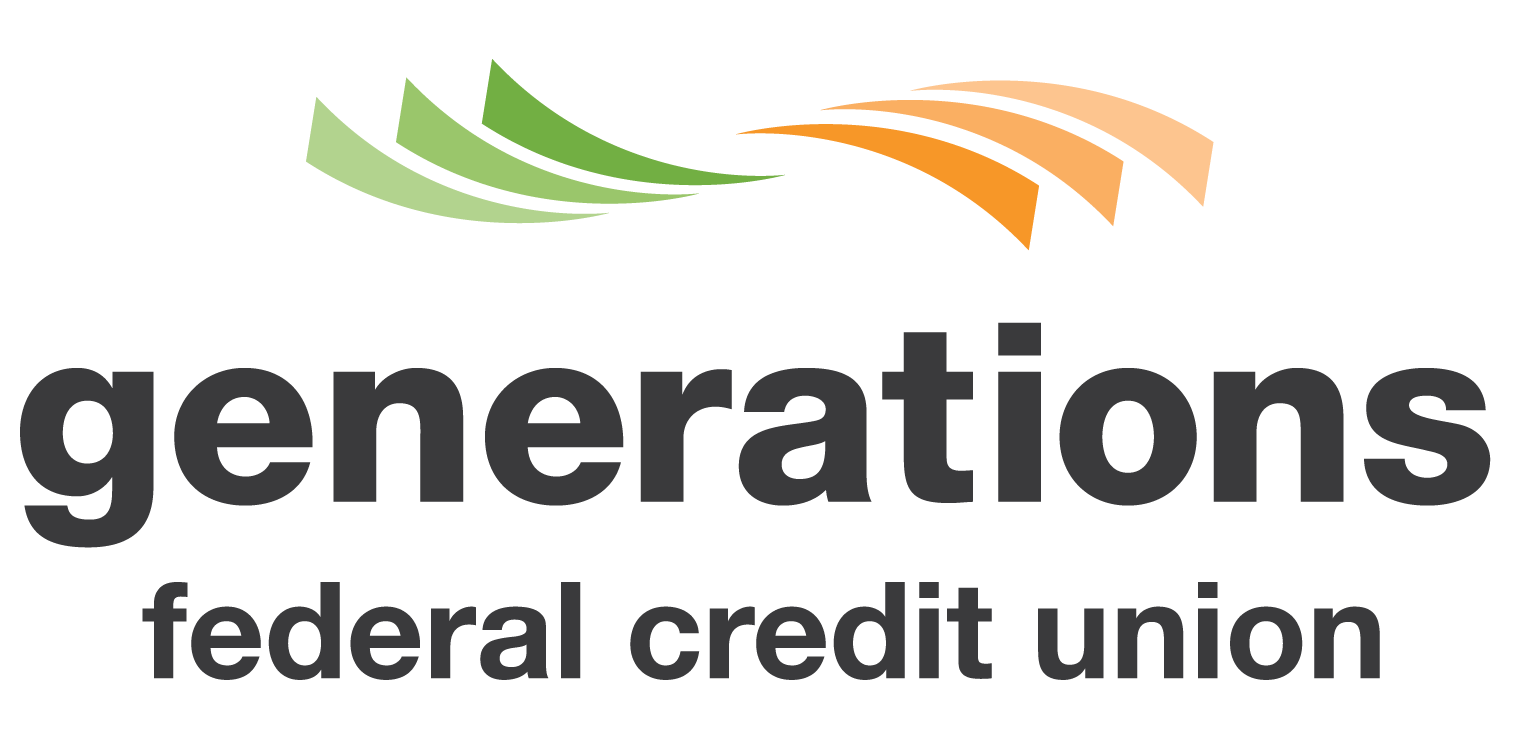 Generations Federal Credit Union
Generations Federal Credit Union
Member Owned. Community Grown.

Born and raised in San Antonio nearly 83 years ago, we're proud of our city roots, but even more proud of our steady commitment to making waves in the lives of our members, employees and in the community. Originally founded to serve the Fire Department, Police Department and City employees, GFCU has grown to service all of Bexar and the surrounding counties with a full suite of financial products and services for every stage of our members' lives. We've helped generations of members with that first car loan, assisted with family finances through checking accounts and credit cards, and turned home ownership dreams into reality. We've not only grown in assets and number of members, we've also continued to expand community partnerships, sponsorships, and the fundraising and volunteer efforts of our outreach program, #GFCUCares.

We look forward to continuing to make waves for the San Antonio community for generations to come.
Company Snapshots