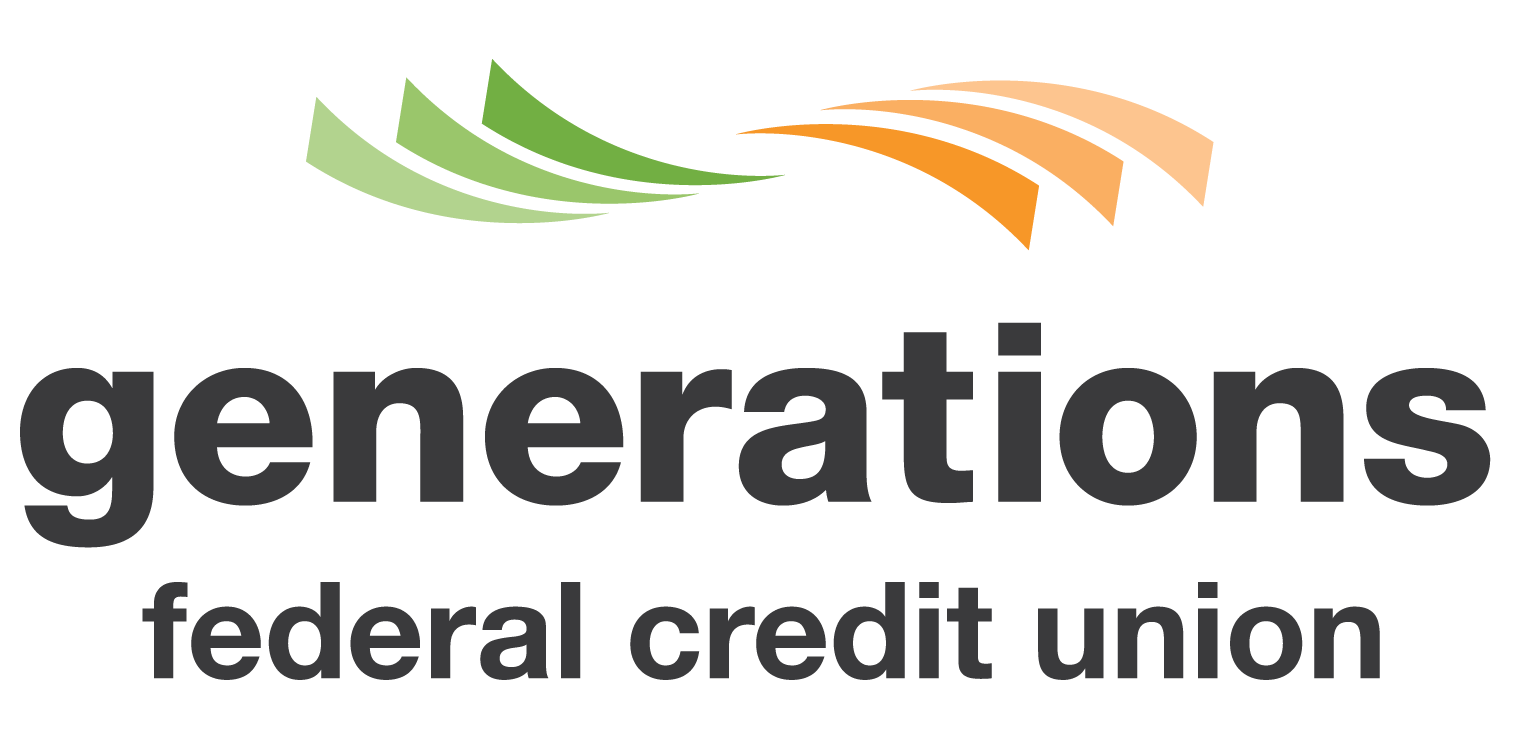 Generations Federal Credit Union
Generations Federal Credit Union Overview
Generations Federal Credit Union was founded in 1940. Our financial cooperative allowed members to provide for their families, build savings, buy cars, and plan for a secure future – together. Previously named San Antonio City Employees Federal Credit Union, membership eligibility grew to include all City, Fire Department and Police Department employees and their families.

The credit union has grown strong by serving those who serve our community. We've extended membership eligibility to everyone who lives, works, worships, attends school or owns a business in Atascosa, Bandera, Bexar, Comal, Guadalupe, Kendall, Medina and/or Wilson County, Texas. While we've grown in asset size, branches, products and services, the credit union's core purposes is the same: serving our community of members by helping them to meet their financial goals, for generations to come.

For more information, visit www.mygenfcu.org.
Purpose
Making a difference daily. It's what we do.
Mission
Do the right thing.
Values
Show It
:
Putting members first allows us to find solutions, be engaging and listen to their needs.
Own It
:
We show accountability through leading by example, coaching others to success and keeping our promises.
Know It
:
We continuously improve by challenging ourselves, mentoring others, and pursuing knowledge.
Share It
:
Through teamwork, we contribute and learn from each other to reach common goals.
Awards
Top Workplaces Regional Awards
Company Snapshots