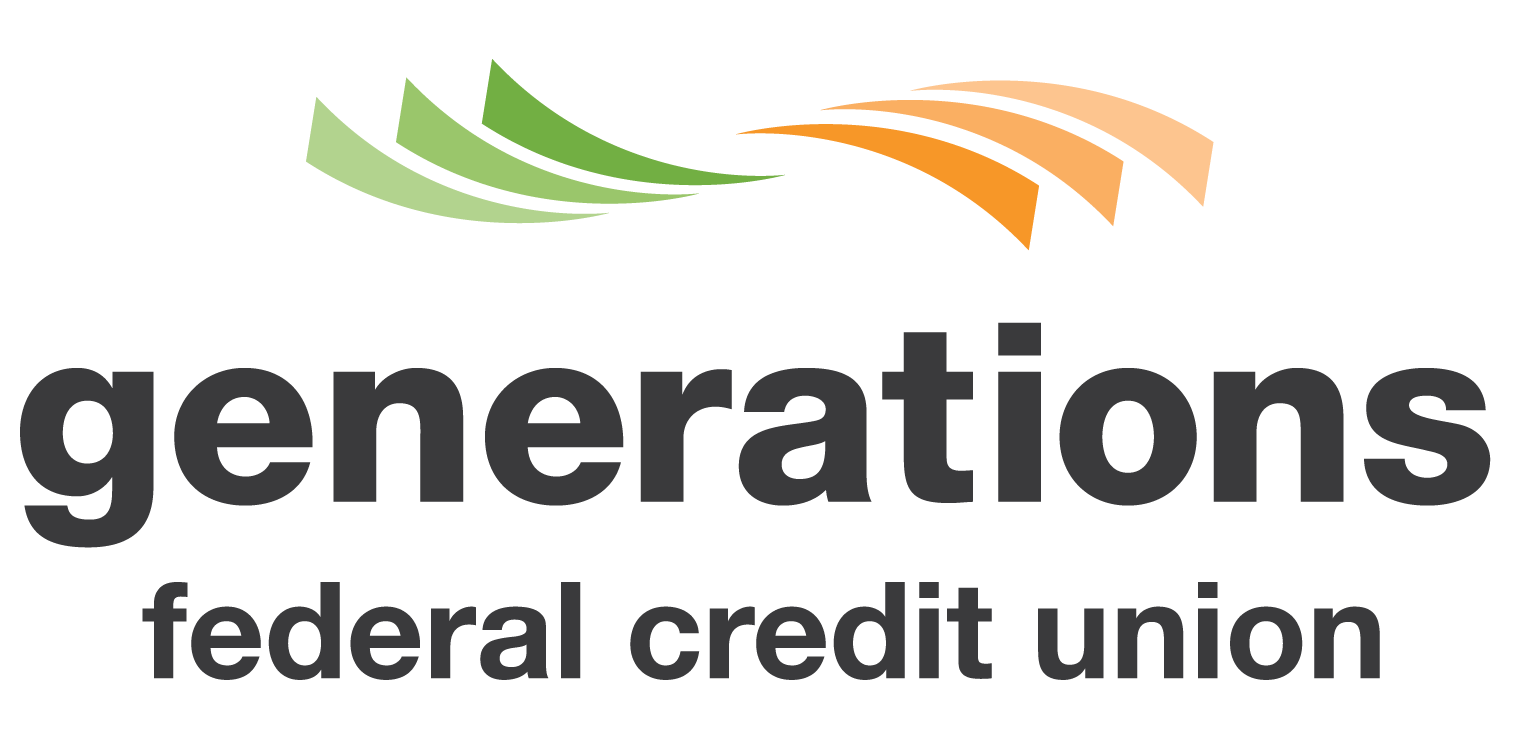 Generations Federal Credit Union
Generations Federal Credit Union
Member Owned. Community Grown.

The Generations FCU story started in July 1940. Founded by a group of City, Fire Department and Police Department employees serving the San Antonio community, we now serve Bexar and surrounding counties. Throughout our history and into present day, the credit union remains committed to making waves in the lives of our members and the community. We've helped generations of members with that first car loan, assisted with family finances through checking accounts and credit cards, and turned home ownership dreams into reality. While Generations has grown in number of members and branches, we've also expanded sponsorships, scholarships, and #GFCUCares, our fundraising and volunteer program, to help our neighbors.

We are celebrating our 82nd year in business, and we are marking the milestone by continuing to make waves for members and our community, today and for generations to come.
Company Snapshots