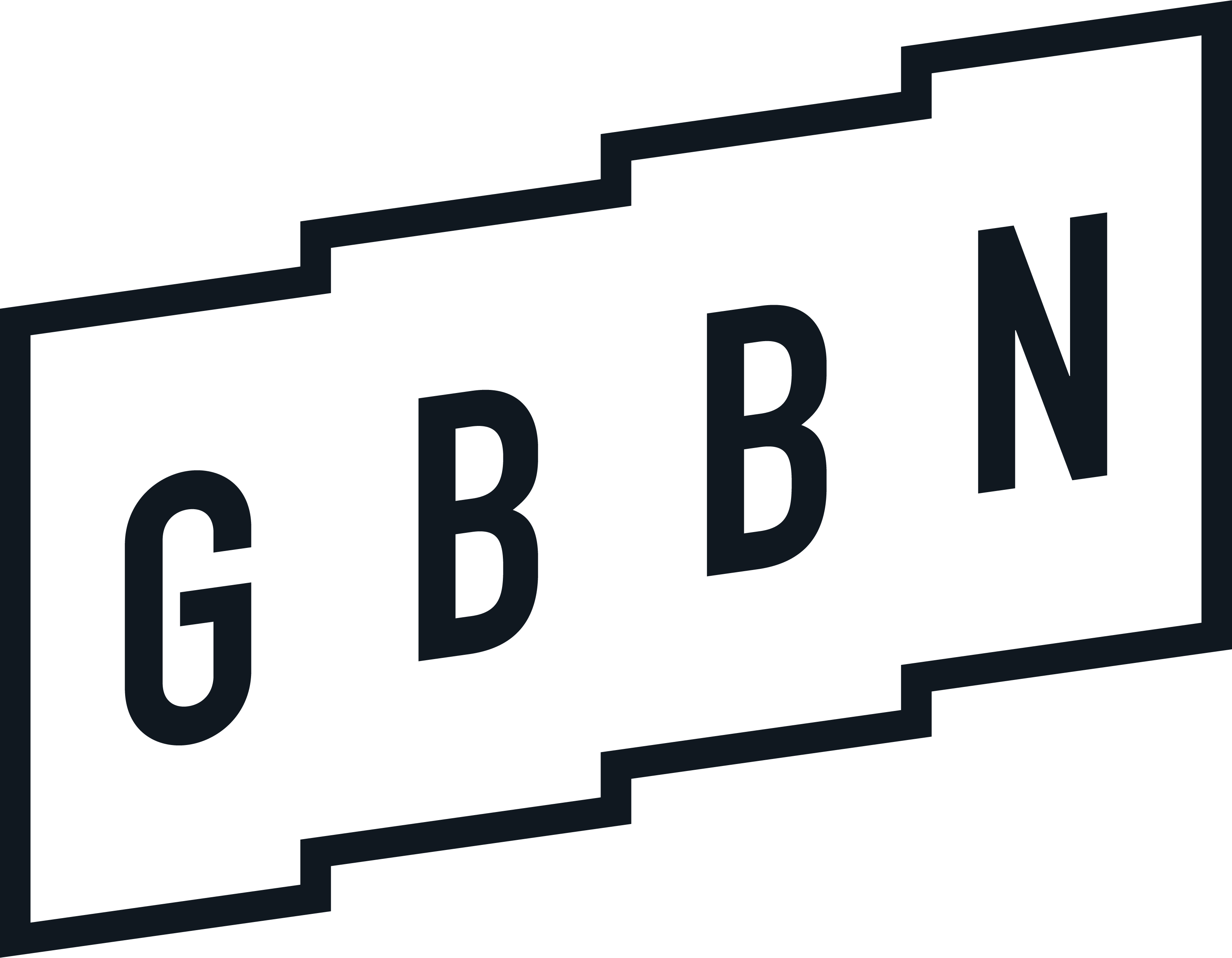 GBBN Architects
GBBN Architects
GBBN works with visionaries in healthcare, education, community development, and the arts to enhance experience and empower people. We combine creative tenacity, technical mastery, and a global perspective to deliver design solutions that help our clients achieve their goals. Together, we shorten the distance between medical breakthroughs and patient bedsides, set students up for success, connect audiences and artists, and inspire employees to do their best work. At GBBN we look at architecture beyond buildings, because positively impacting people is the most important thing we do.
Purpose
Because thoughtful design solutions elevate our clients and communities today and tomorrow. Because we are passionate about making.
Mission
We find poetry in problem solving. We make spaces that inspire JOY. We don't do boring.
Additional Culture Details
Our joy comes from letting ideas run freely, unleashing creativity to the fullest and delivering results in ways clients never thought possible. We do it all in a spirited, collaborative environment that values innovation and celebrates the diversity of our global family.