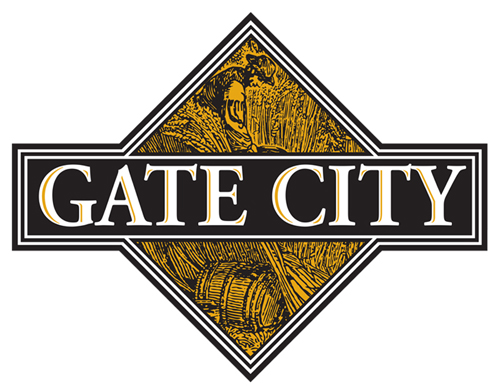 Gate City Beverage Distributors
Gate City Beverage Distributors
Founded in 1976 in Spartanburg, South Carolina out of a single Schlitz beer distributor by two brothers, Chris and Jude Reyes, Reyes Beer Division (RBD) is a family-owned conglomerate of beer distributors that has grown into the largest beer distributor in the United States. Today, RBD operates out of 37 facilities, delivering over 250 million cases to more than 97,000 accounts annually. RBD has facilities in Illinois, Indiana, Virginia, Maryland, California, South Carolina, Washington D.C., and Florida. Reyes Holdings, L.L.C. is the holding company for four business units: Reyes Beer Division, Martin Brower, Great Lakes Coca-Cola Bottling and Reyes Coca-Cola Bottling. Together, they create the Reyes Family of Businesses. Gate City Beverage is a part of Reyes Beer Division.
Purpose
Connecting customers, consumers, and brands every day, everywhere we operate.
Vision
To be the elite beverage distributor in the U.S.
Additional Culture Details
We have a very engaged team environment. We engage our Diverse employee population in voicing their feedback on ways to make our company a better company. We survey our employees on a annual basis which asks for their feedback on how we can improve. We then have a committee that meets every other month to discuss and resolve action items for the purpose of improvement.