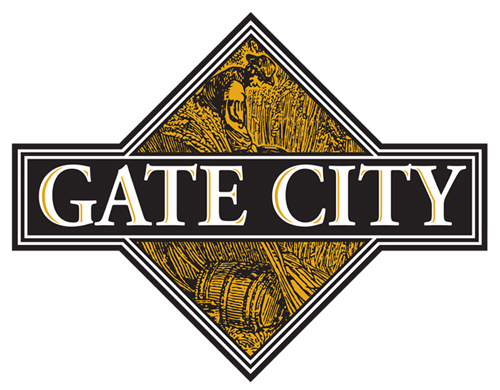 Gate City Beverage Distributors
Gate City Beverage Distributors
Gate City Beverage joined Reyes Beer Division in 2007. From the snow-capped mountains of California to the desert home of the Inland Empire, we sell over 20 million cases annually to more than 4,100 customers in the counties of Riverside and San Bernardino. We combine decades of experience, a network of industry expertise and a solutions-driven workforce to provide service and tools that other distributors can't match.
Purpose
Connecting customers, consumers, and brands every day, everywhere we operate.
Vision
To be the elite beverage distributor in the U.S.
Mission
We are committed to growing our business and our people by creating an outstanding work environment, working smarter than our competitors do today and smarter than we did yesterday and contributing to the communities in which we operate.
Additional Culture Details
We have a very engaged team environment. We engage our Diverse employee population in voicing their feedback on ways to make our company a better company. We survey our employees on a annual basis which asks for their feedback on how we can improve. We then have a committee that meets every other month to discuss and resolve action items for the purpose of improvement.
Awards
Top Workplaces Regional Awards