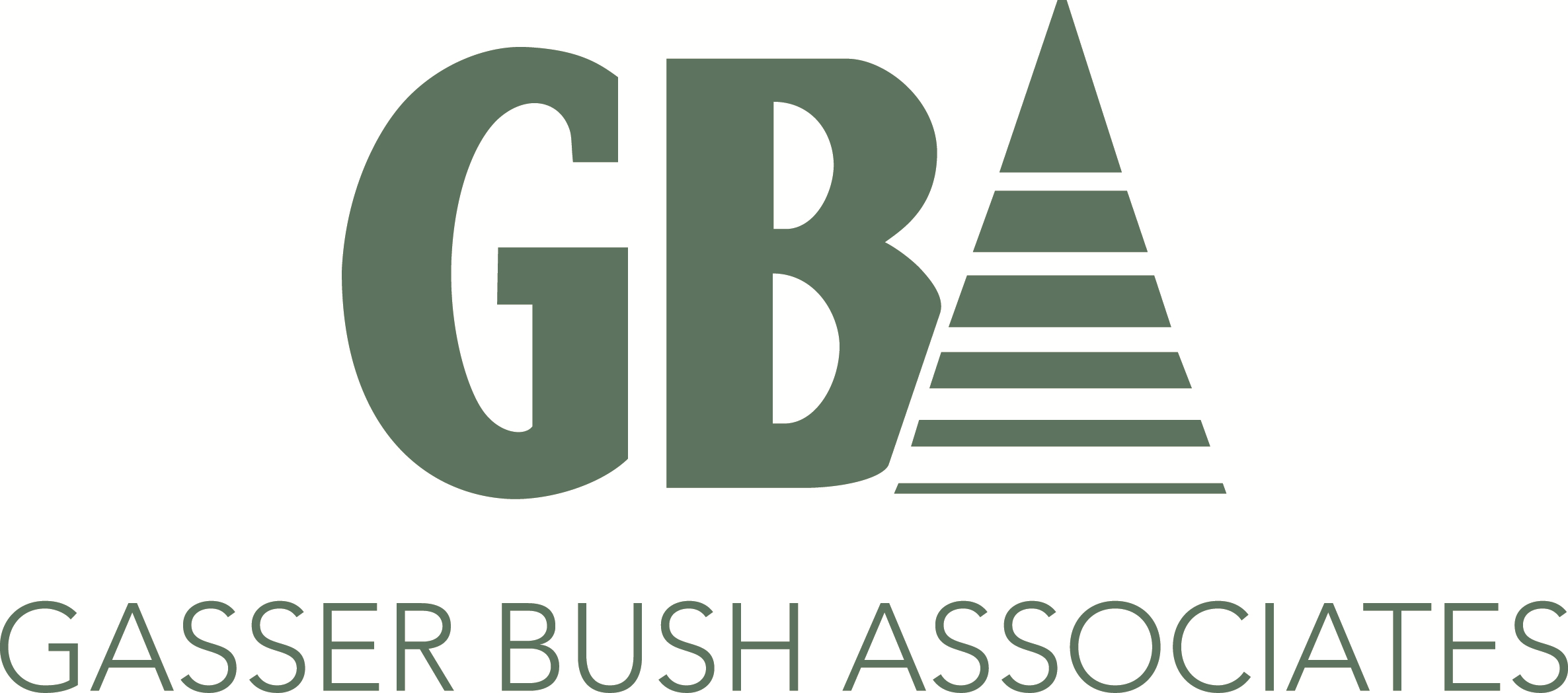 Gasser Bush Associates
Gasser Bush Associates
Gasser Bush Associates has been providing lighting and controls solutions since 1968. The company represents only the highest quality lighting manufacturers and is dedicated to showcasing the latest technologies, supporting educational opportunities, and providing unparalleled service to the electrical and design communities. Gasser Bush is headquartered in Livonia, Michigan.
For more information, visit www.gasserbush.com.
Mission
GBA is a work family representing lighting industry leaders by providing excellence in service through innovative and technical design solutions. Through strong relationships, we are growing and enriching the lives of our team, our customers and our community to create a brighter future.
Company Snapshots