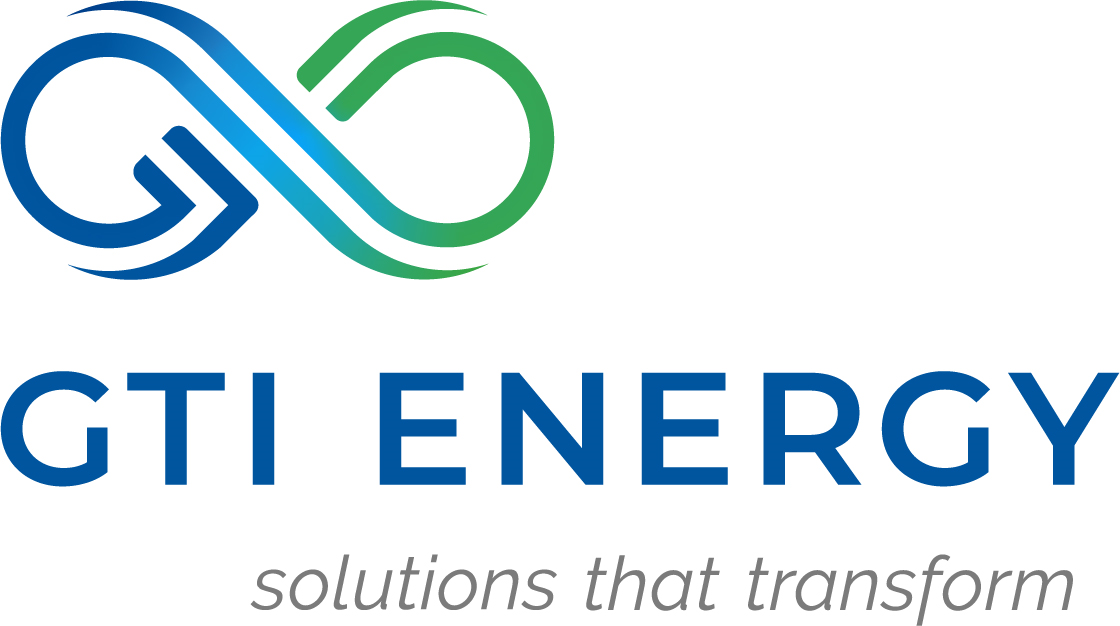 GTI Energy
GTI Energy
GTI Energy is a leading research and training organization. Our trusted team works to scale impactful solutions that shape energy transitions by leveraging gases, liquids, infrastructure, and efficiency. We embrace systems thinking, open learning, and collaboration to develop, scale, and deploy the technologies needed for low-carbon, low-cost energy systems. www.gti.energy
Vision
GTI Energy is an organization dedicated to advancing the economy-wide transformation needed to deeply decarbonize energy systems while supplying the energy needed to support rising standards of living and economic growth worldwide. GTI Energy embraces a vision for integrated, low-carbon, low-cost energy systems that leverage gases, liquids, infrastructure, and efficiency to meet the urgent challenges presented by climate change and global energy access.
Mission
GTI Energy solves important energy challenges worldwide, turning technology and insights into solutions that create exceptional value for our customers in natural gas and broader clean energy systems.

We are driven by five primary objectives:

Expanding supplies of affordable and clean energy
Ensuring safe, efficient, resilient and reliable energy infrastructure
Delivering solutions for efficient and environmentally responsible use of energy
Reducing and managing carbon emissions
Advancing energy systems innovations that protect air, land, water and communities while enhancing economic growth
Additional Culture Details
At GTI Energy, our employees are our most important focus. Their talents, passion, and expertise drive our business and position us for success. Here, many of the nation's top energy scientists, engineers, and thought leaders apply their deep understanding of industry issues to shape the transition to low-cost, low-carbon energy systems.
GTI Energy is committed to attracting and maintaining a diverse and inclusive workforce where employees feel included, valued, and respected. We seek to engage and empower people from differing backgrounds to bring together diverse perspectives that are crucial to delivering innovative solutions to complex challenges.
We are recognized internationally for our extensive industry connections. Our partners and customers trust us to build close, collaborative working relationships to deliver solutions with impact.
Beyond the engineering and scientific aspects of R&D, GTI Energy takes on an array of roles to foster technology innovation and adoption. Our 18-acre headquarters in metro Chicago is home to a flexible combination of specialized labs with equipment for design, testing, and analysis of advanced energy technologies.
Values
Quality

GTI Energy will deliver the very best services it can provide, always seeking to delight its customers
Headquarters
Des Plaines, IL
Employees
295 US Employees
We're Hiring!
Company Snapshots