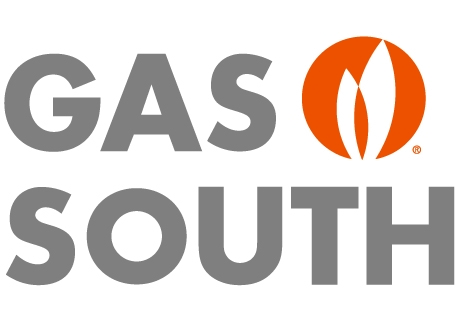 Gas South
Gas South
Gas South is a leading provider of natural gas in competitive markets throughout the southeastern U.S. The company serves approximately 300,000 residential, business and governmental customers in Georgia, Florida, North Carolina and South Carolina. Gas South offers simple and competitively priced rate plans, outstanding local customer service, and a promise to give back 5% of its profits to help children in need. Since 2016, Gas South has been recognized as one of the "Top Workplaces in Atlanta" by the Atlanta Journal-Constitution. Gas South is a wholly-owned subsidiary of Cobb EMC, one of the country's largest electric cooperatives. For more information, visit www.gassouth.com.
Purpose
To Be a Fuel for Good: Caring for our Customers and Employees. Elevating our Industry and Community.
Mission
Put people first. Do what's right. Strive to win. That's the Gas South Way!
Additional Culture Details
At Gas South, we approach every day knowing we have an opportunity to make a difference in people's lives. Our purpose is to "Be A Fuel For Good." That means helping our customers save money with everyday low rates and no deposit. It means investing in our employees and supporting their career growth. And it's about making sure our success directly benefits our community by giving our time, talents and 5% of profits to support children in need—more than $9 million since we started. Through dollars, volunteer hours and serving on boards of nonprofit organizations, Gas South also strives to have a strong culture that engages our employees. As a result, we've created a Great Place to Work team consisting of employees from various departments, tenure and experiences to help ensure we routinely understand how employees feel about and react to company activities and decisions. With the help of employee feedback, we've made enhancements to our telecommuting and flexible scheduling, as well as our tuition reimbursement policies and project management processes to better support the needs of our employees.