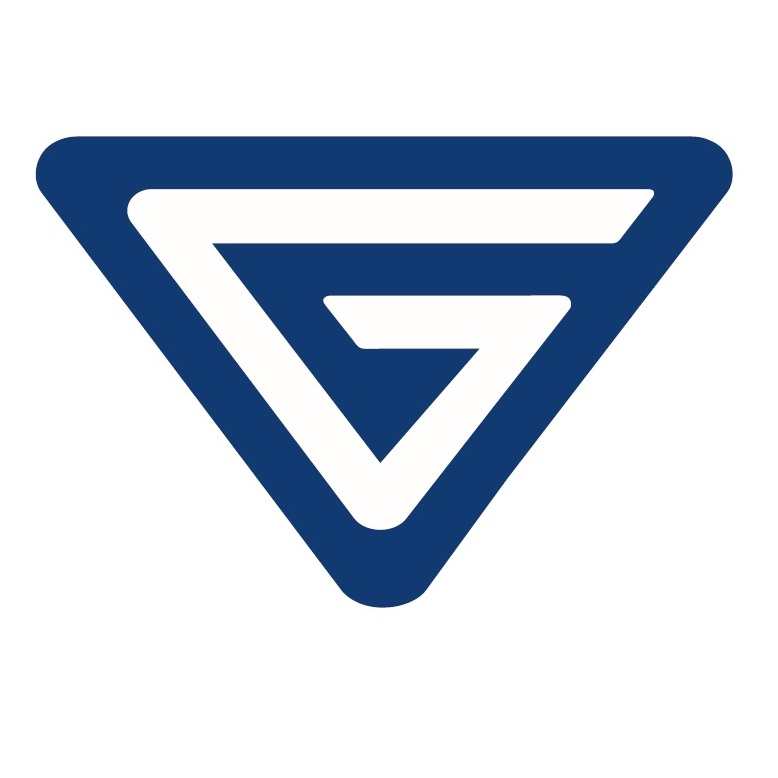 Gallo Mechanical, LLC
Gallo Mechanical, LLC
Gallo Mechanical is a leading mechanical construction and service contractor focused on commercial HVAC and plumbing projects.
Mission
Performance the right way is our only agenda.
Values
Family

Family comes first.
Gallo Mechanical, LLC has been family owned and operated since its inception, and we carry these values to every project we undertake. Not only are our employees treated as our own family, but our clients as well. As our business grows, we are committed to providing career opportunities for our employees, and we look forward to better serving our clients.
Company Snapshots