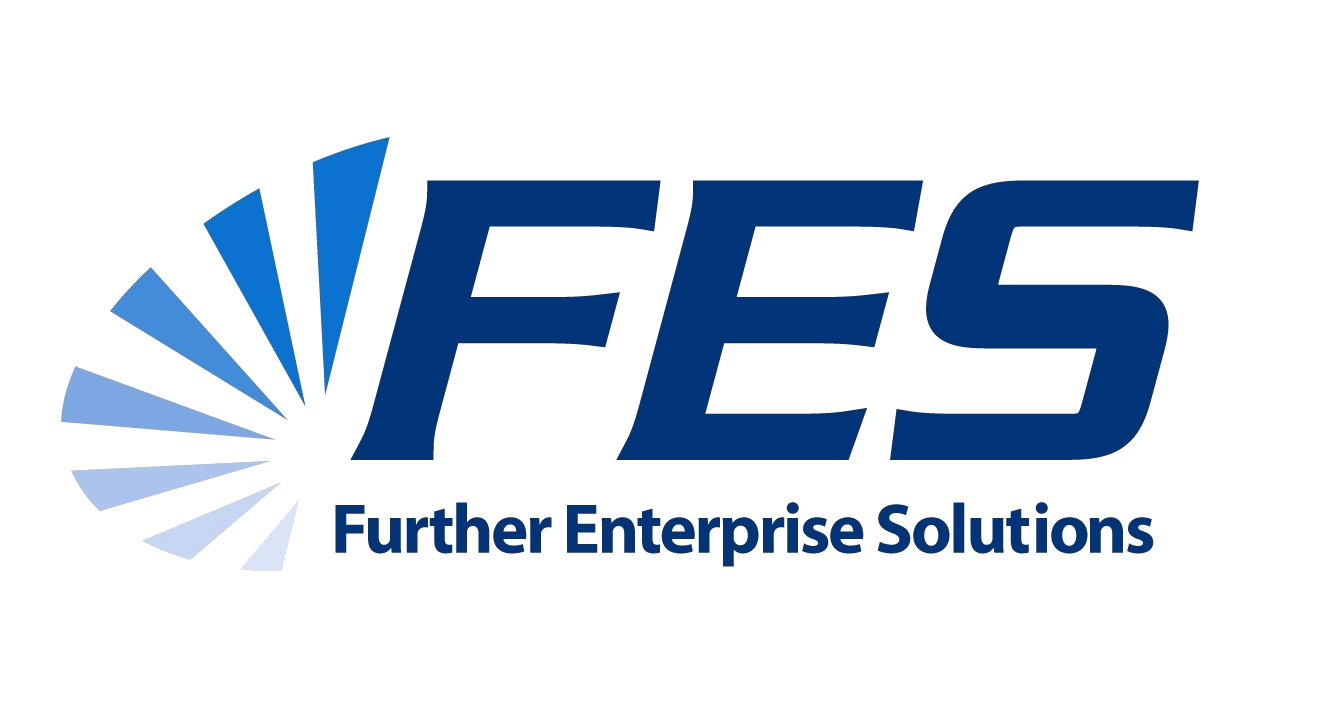 Further Enterprise Solutions (Further LLC)
Further Enterprise Solutions (Further LLC)
Further Enterprise Solutions (www.furtherllc.com) is a leading source of technical engineering, end-to-end turnkey solutions, and software development services in the rapidly expanding telecom industry. Founded in 2002 by wireless industry veterans, FES has grown to become a trusted partner, delivering innovative solutions for Tier 1 telecommunications providers and equipment manufacturers. FES is headquartered in Philadelphia, PA with branch offices throughout the U.S. and Canada, offering rapid response and a local presence for our clients and their teams!
Vision
At FES we've assembled the best and brightest technical experts in the telecom industry. Our success begins and ends with our Team! You've joined a focused and ambitious group of colleagues who strive to deliver relevant solutions that transform the future of the wireless communication landscape.

Here at FES, you'll discover a supportive, inclusive, and dynamic environment. We welcome diversity of thought, idea, opinion, and background.

Together, we collaborate and support each other to achieve shared successes for our clients, vendors, and team members. Every day presents opportunities in both content expertise and business leadership development. We are raising the bar of professionalism in the content and services we provide. That's why you will never settle for just good enough again!
Company Snapshots