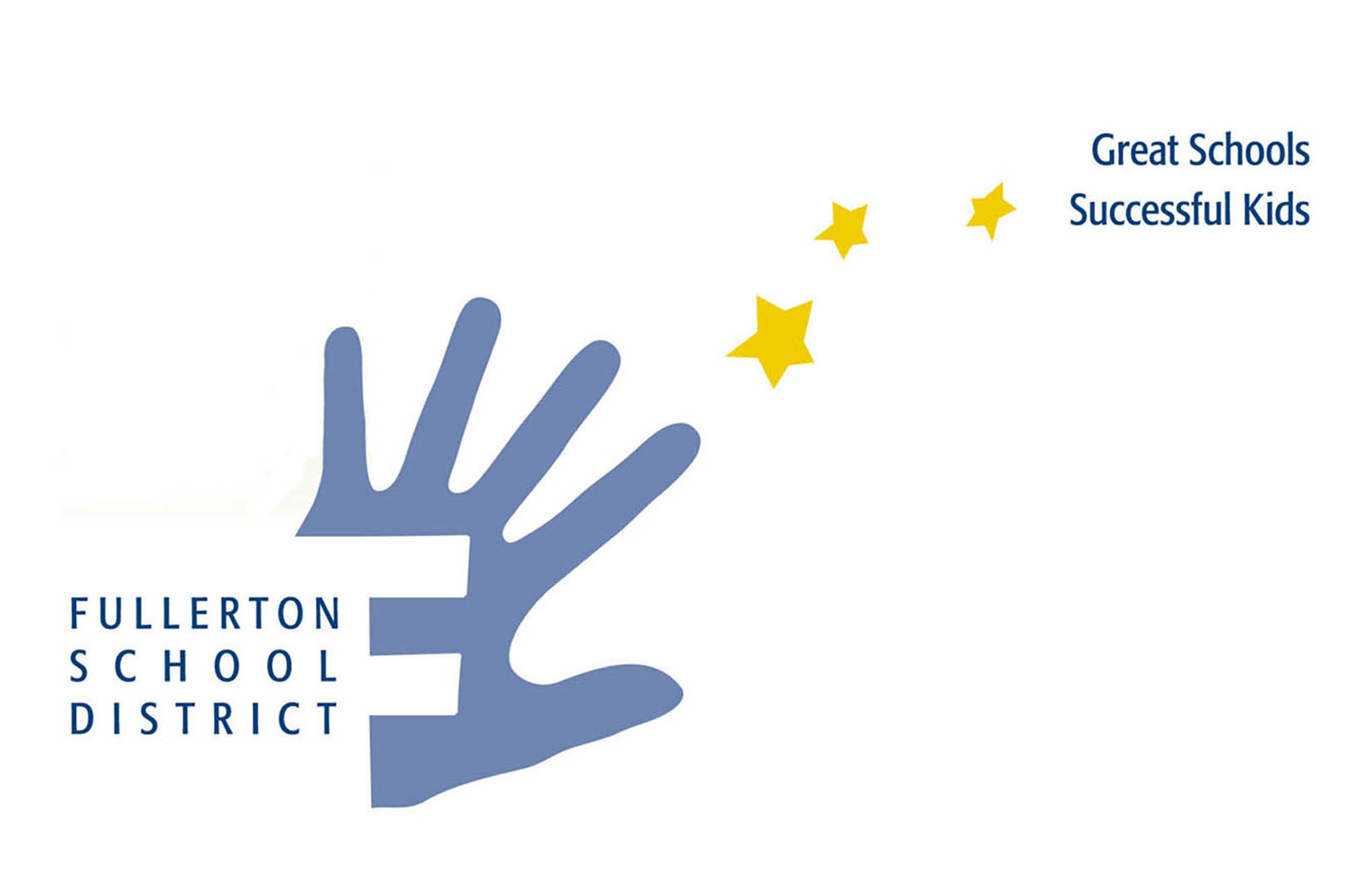 Fullerton School District
Fullerton School District
The Fullerton School District is located in northern Orange County, California and serves over 13,500 students in grades TK – 8th. The Fullerton School District includes 20 schools, 15 elementary schools, two K-8th grade schools, and three middle schools. The mission of the
Fullerton School District is to work collaboratively with the community to provide an innovative, high-quality educational program for all students in a safe learning environment. The District motto, "Great Schools - Successful Kids" exemplifies the belief that all students will achieve academic excellence, acquire interpersonal skills, and develop technological expertise to contribute as productive citizens in a democratic society.
Purpose
Provide public education to students in Kindergarten through 8th grades.
Vision
Inspiring learners to leverage the arts and innovative technology to create, collaborate, communicate, critically think, and contribute as part of a global community
Mission
The mission of the Fullerton School District is to work collaboratively with the community to provide an innovative, high-quality educational program for all students in a safe learning environment. Our motto, "Great Schools - Successful Kids" exemplifies the belief that all students will achieve academic excellence, acquire interpersonal skills, and develop technological expertise to contribute as productive citizens in a democratic society. "GREAT SCHOOLS - SUCCESSFUL KIDS"