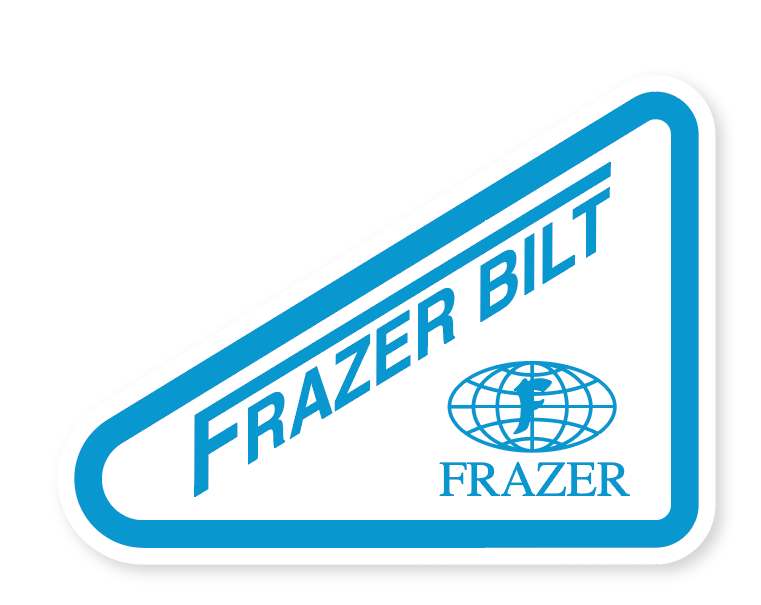 Frazer, Ltd.
Frazer, Ltd.
Frazer is a fast-paced company that is creating some of the most innovative vehicles in the world. You'll find a unique team of individuals who continue to push the boundaries of what is possible in the Healthcare and EMS space. A diverse team, a great culture, and a positive work environment are just some of the things that make working at Frazer so rewarding.
Purpose
Our Purpose: To Unleash Our Potential.
Vision
Defining the Future of Mobile Healthcare.
Mission
A dynamic company with a great culture.
Additional Culture Details
Frazer, Ltd. is the leading builder of emergency service vehicles and generator powered custom EMS vehicles. Frazer, Ltd. has been in business since 1956 and is a growing organization with around 200 employees. We specialize in Emergency Medical Services (EMS) vehicles suitable for licensing and use as Mobile Clinics, Mobile Stroke Units, and Ambulances. With existing customers located throughout Texas and around the nation, Frazer, Ltd. prides itself on an unwavering commitment to customer service, an impeccable reputation, and unmatched production quality.
Values
Our World Is Not Flat

Fosters a curiosity for innovative possibilities. Is not afraid to ask "why?" and frequently offers solutions for improvement. Is not afraid to abandon an idea or project if it's not working. Is willing to adapt and be flexible to change. Open to think outside the box and see the "Big Picture" to achieve greatness.
Company Snapshots