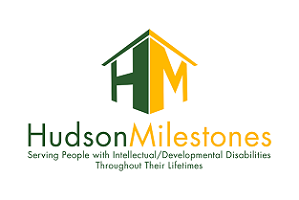 FOX Engineering Associates, Inc.
FOX Engineering Associates, Inc.
FOX Engineering Associates, Inc. is a civil/environmental engineering firm serving municipal clients throughout Iowa and industrial clients throughout the U.S. FOX specializes in water and wastewater facility planning and design for municipal clients in Iowa, and provides civil engineering and site development. The company operates from offices centrally located in Ames, Iowa. The foundation for FOX extends back to 1959 when our predecessor company was founded as a small civil engineering and land-surveying company in central Iowa. In 1993, growth and re-direction of the environmental division of that company led to the creation of FOX Engineering. Today, the capabilities of FOX are greatly expanded as professional staff have been added to meet the changing needs of our clients.
Purpose
To provide exceptional engineering services to our clients
Mission
Teaming with clients to satisfy their needs.
We provide effective solutions through professional expertise, communication, and creativity in envrionmental engineering and science.