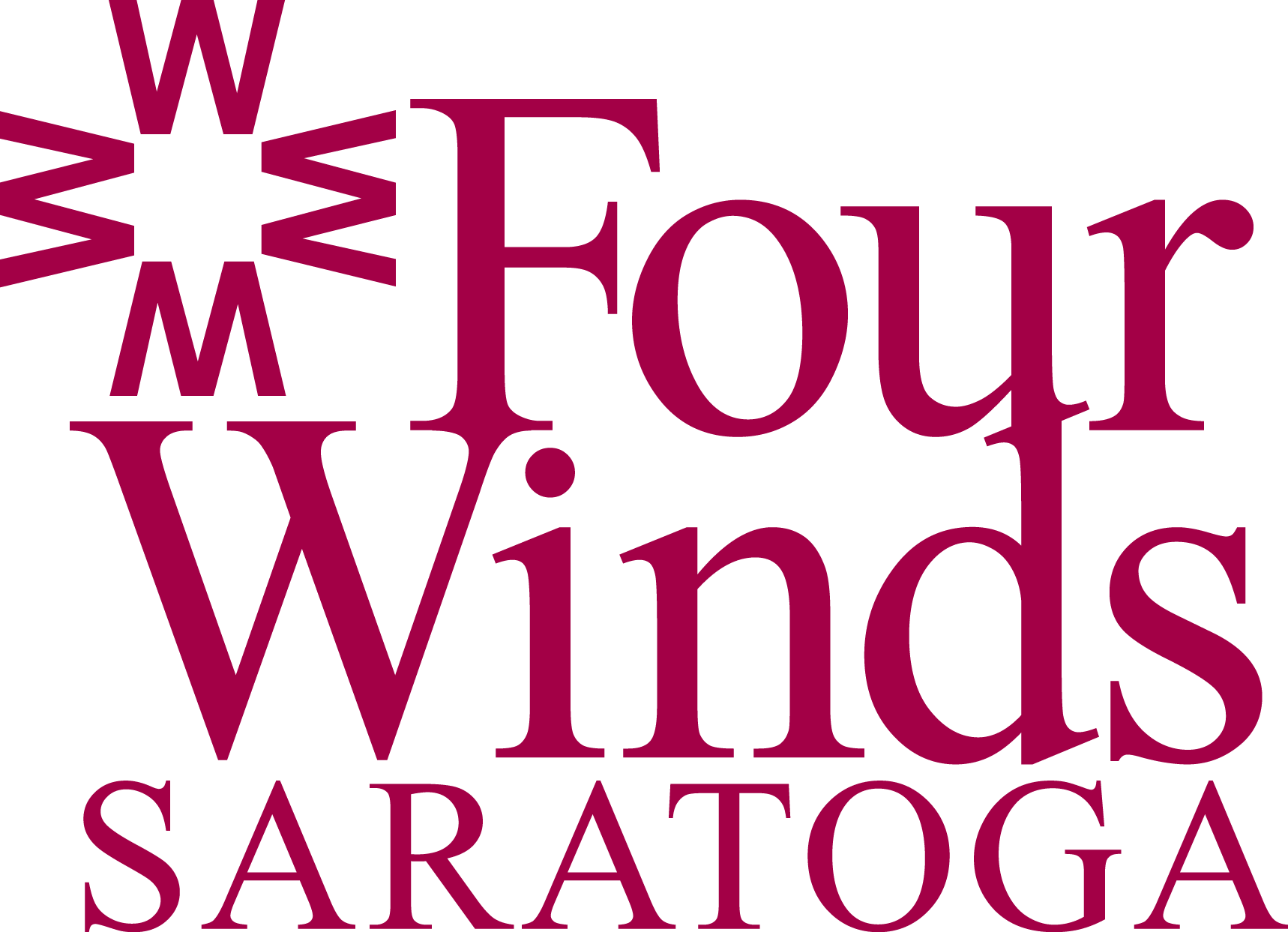 Four Winds Saratoga
Four Winds Saratoga
Four Winds Saratoga is a Joint Commission accredited, private psychiatric hospital located in Saratoga County, one half hour north of Albany, New York. We are one of the leading specialized providers of inpatient psychiatric treatment for children and adolescents in the Northeast. In addition to the Child and Adolescent Service, Four Winds also provides comprehensive inpatient mental health treatment services for adults as well as outpatient services for adults and children & adolescents.
Purpose
It is the philosophy of Four Winds that quality treatment, delivered at the appropriate level of care, is not only clinically effective, but cost effective. Our goal is to ensure that every individual receives the services they require during the course of their treatment. Four Winds accepts patients 24 hours a day, 7 days a week.
Vision
We achieve our mission guided by these values:  Striving for excellence and continuous improvement  Working for the highest levels of satisfaction for our patients and staff  Embracing flexibility in an ever changing environment  Facing challenges in a solution oriented manner  Respecting all individuals in all aspects of our work  Approaching decisions with ethical integrity, professionalism and honesty  Supporting and encouraging personal and professional growth
Mission
The Four Winds Saratoga community is dedicated to achieving excellence in patient care. We believe that it is our privilege to care for patients. We strive to provide a caring, respectful, compassionate, safe environment that promotes both healing and wellness throughout the Four Winds Saratoga community.