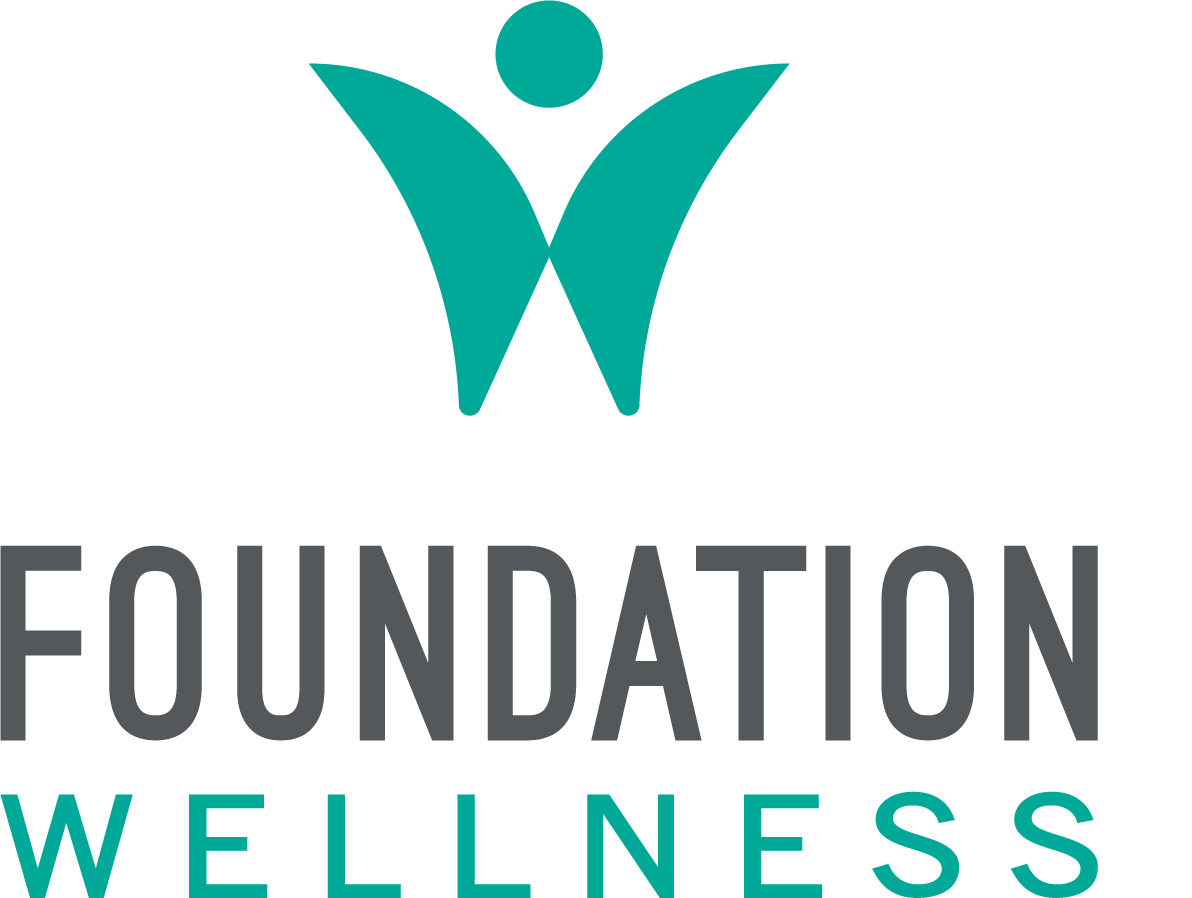 Foundation Wellness
Foundation Wellness
Foundation Wellness provides a complete offering of innovative solutions for improved comfort, wellness, and pain relief. For over 85 years, our brands (PowerStep; Foot Petals; Flat Socks) have given consumers a foundation of wellness for their next step, and every step.

We work diligently and have a strong sense of urgency to get new products developed, but we work in a casual, fun environment. We take pride in remaining a US manufacturer and have made significant capital investments to allow us to be competitive in a worldwide market. With in-house graphics, product designers, machine and tooling development, we can quickly help customers take ideas from concept to full production. We have a collaborative team environment instilled with a high degree of customer satisfaction.

Our culture is key to our success, as it empowers employee involvement and performance. It is our mission to do what is right for our employees, customers, vendors, the community and the environment.
Purpose
Foundation Wellness delivers innovative, well-crafted cushioning and support products that provide comfort, protection, and/or pain relief. We specialize in products or components for insoles/shoe foot beds, foot care items, orthopedic braces, sports supports, and safety/ergonomic products. We collaborate with our customers to meet their product requirements.
Mission
Create innovative, trusted solutions that empower consumers to lead active and pain-free lives.
Values
Integrity

Always do the right thing. We are honest, open, ethical, and fair!
Company Snapshots