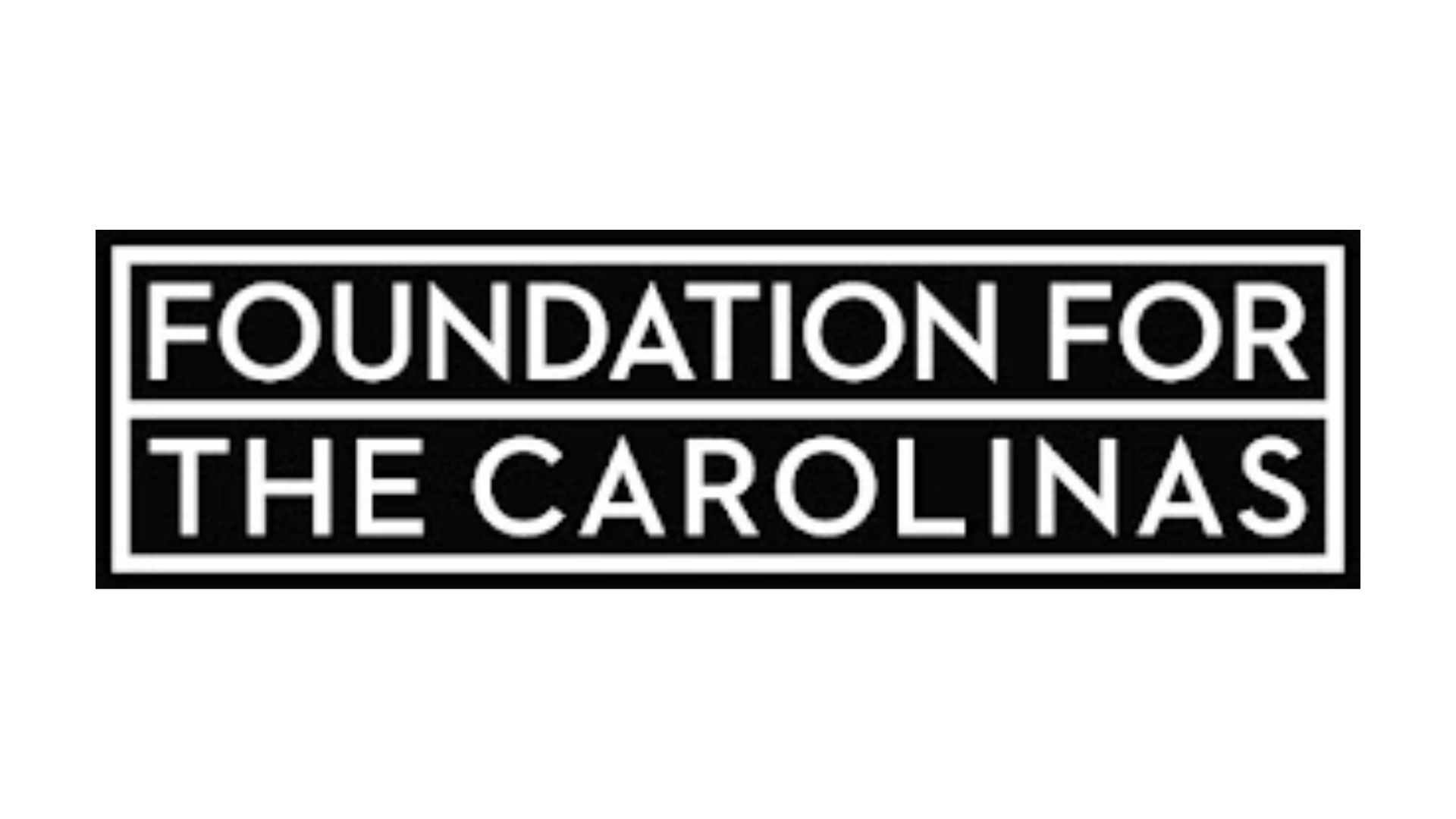 Foundation For The Carolinas
Foundation For The Carolinas
Purpose
For more than six decades, we have been an ever-growing institution, currently serving a 13-county region in North and South Carolina. The fifth-largest community foundation in the country, we are a nonprofit that:
•    Manages nearly 3,000 funds established with a wide variety of assets – from appreciated securities to real estate – to benefit both specific and broad charitable purposes.
We also work to improve our community by:
•    Awarding grants from unrestricted funds for key community needs.
•    Partnering with philanthropists, government, nonprofits and private businesses to identify and improve critical needs.
•    Building permanent endowments that will benefit charitable organizations year after year.
Throughout the years, the Foundation has served as a catalyst for charitable good, connecting individuals, companies and organizations to needs and philanthropic opportunities across the region and beyond. A community foundation deeply dedicated to the collective strength of communities, we work in close partnership with donors, civic leaders, businesses and nonprofits to achieve a wide variety of charitable goals and to inspire philanthropy that will benefit generations to come.
Mission
Foundation For The Carolinas inspires philanthropy and empowers individuals to create a better community.
Additional Culture Details
In addition to the organization's values, FFTC has embedded core cultural competencies — adaptable, respectful of others, express positivity, work as a team and demonstrate concern for and attend to the needs of both our internal and external constituents — across our teams and in our work.
Values
Trust and Teamwork

Trust is at the heart of the Foundation's mission. We honor the trust that others place in us, and we extend that trust to others. We recognize that our individual and collective success depends on the work of the whole team, and that we all have a role to play in the mission of the Foundation.