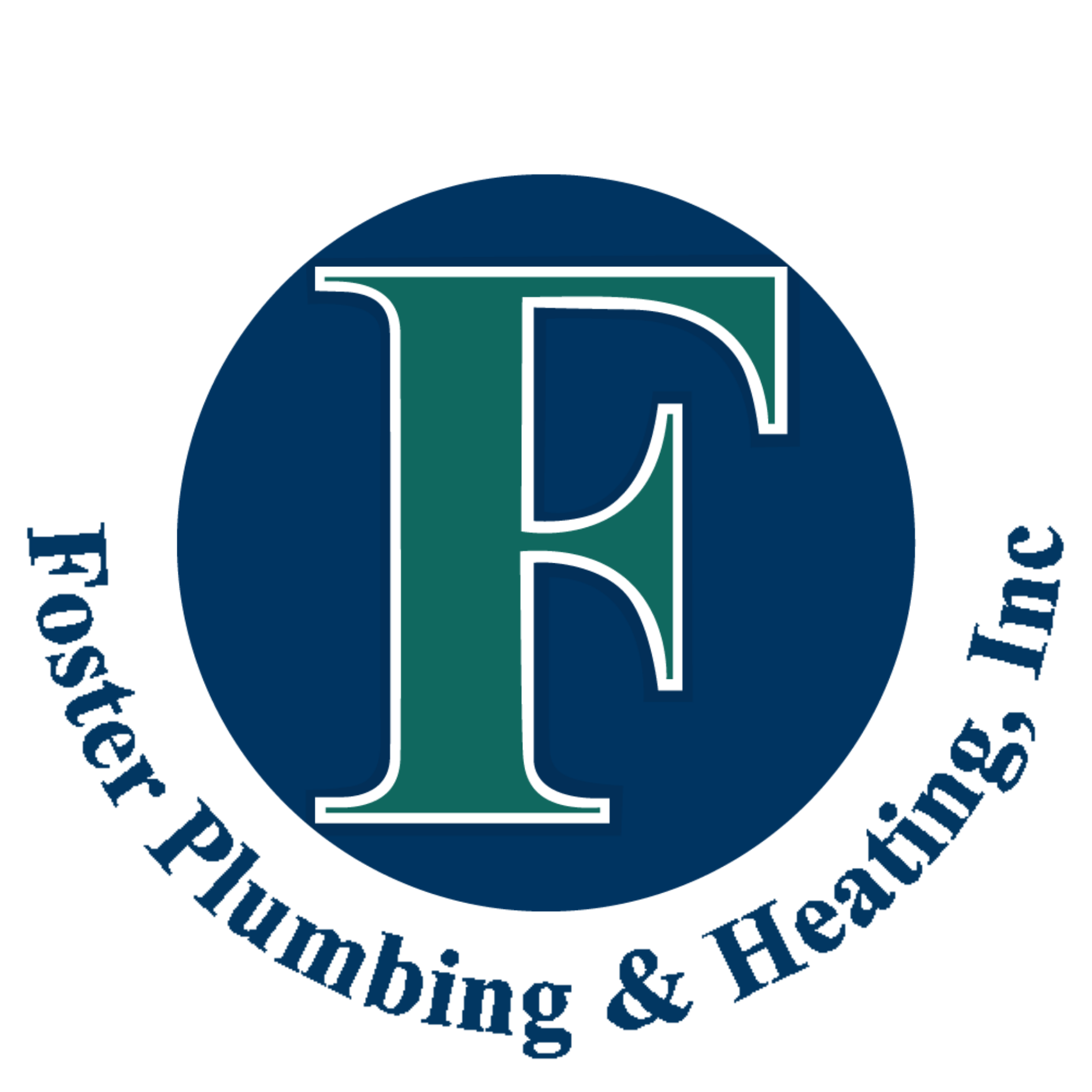 Foster Plumbing & Heating, Inc.
Foster Plumbing & Heating, Inc.
Our goal is to be the first-choice Plumbing, Heating & Air Conditioning contractor in the Metro Richmond Area for Service, Commercial & Residential applications.
Purpose
Provide quality service with integrity to Central VA homeowners and businesses needing Plumbing and Mechanical products and services
Vision
We are the honest company not only with our employees but also our clients. We treat our employees and clients how we would like to be treated.
Mission
At Foster Plumbing & Heating, Inc., we want to help employees grow in their skills and knowledge by providing mentorships, education, and training. For our clients, we always try to be a trustworthy source of help and information that will help them make the best possible decision.
Additional Culture Details
We are a local family owned business providing plumbing and mechanical services and products to the Central VA Region. We focus on honest value and quality service to clients and employees.
Values
Honesty and Integrity

Honest in our evaluations, recommendations, product offerings and pricing delivered with the integrity of years of experience and consistent training.
Company Snapshots