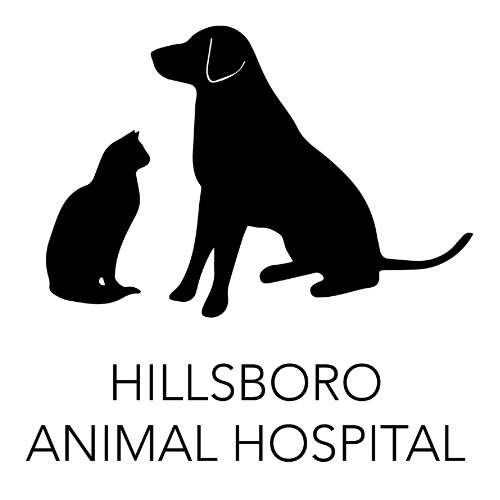 FONA International Inc.
FONA International Inc.
Founded in 1987, FONA International creates and manufactures flavors for some of the largest food, beverage and nutraceutical companies in the world. It offers flavor solutions for the Confection, Grain, Beverage and Emerging Market segments through its state-of-the-art, 33-acre campus located in Geneva, IL. FONA International has established a reputation as the forward thinking, independent solution provider in the very competitive flavor industry.
Vision
FONA will be the leader in the flavor industry acknowledged for our relentless pursuit of EXCELLENCE that translates to customer growth, employee growth and business growth. We will be the chosen and preferred partner for our target customers and markets and will earn this distinction through our industry-leading customer collaboration, support and focus.
Mission
FONA grows and connects our people, our customers, our brands, our businesses and our communities through our commitment to GROWTH and EXCELLENCE. FONA International is focused on delivering high-value taste, technology and manufacturing solutions that grow consumer acceptance and grow brand preference and loyalty for our target customers in the areas of Beverage, Confection, Grain, Savory, Healthcare, Dairy/Dessert.
Values
Excellence

Takes responsibility for own actions. Exceeds commitments, sets and maintains high standards. Stays focused under pressure, works well both independently and in teams, and executes completed staff work. Makes and supports business decisions through experience, competence, good judgment. Demonstrates a relentless pursuit of excellence and chooses excellence over perfection or mediocrity. Accepts failure as a pathway to excellence. Models safety and quality and demonstrates a positive attitude. Meets all planning schedules and deadlines. Demonstrates persistence. Utilizes metrics to grow.
Company Snapshots