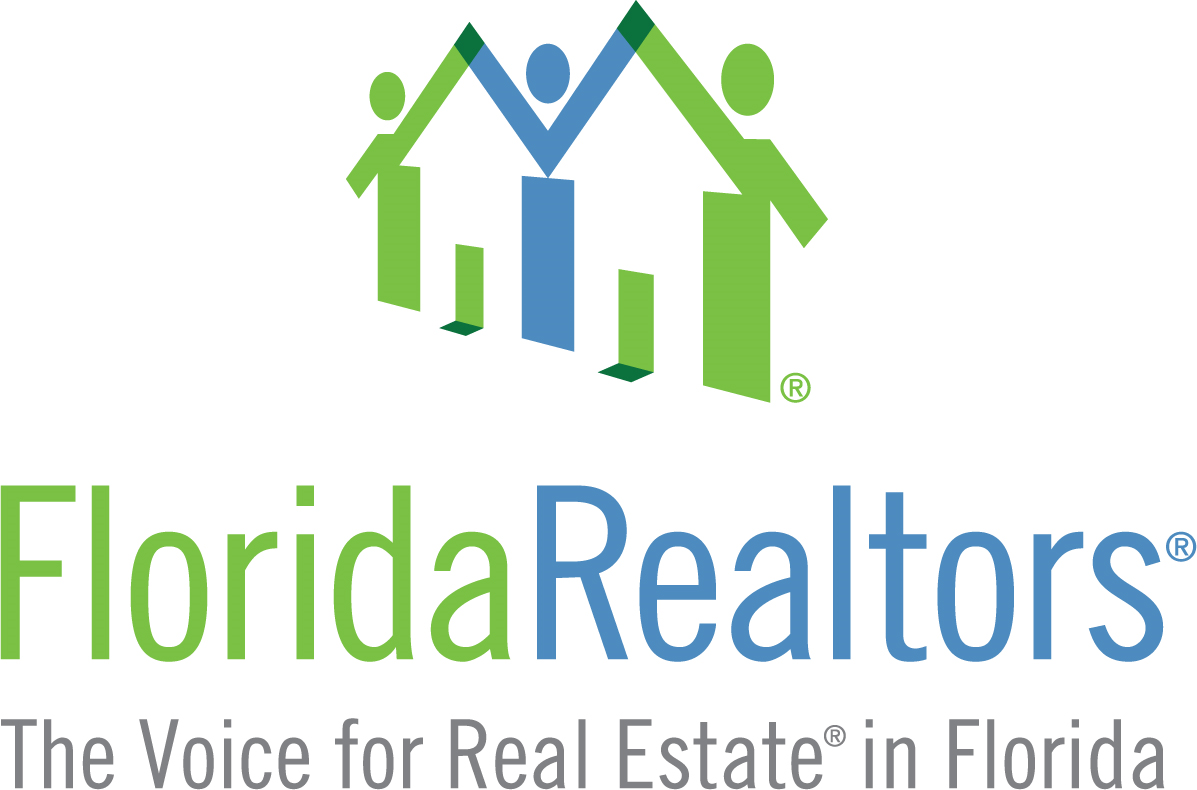 Florida Realtors
Florida Realtors
Florida Realtors® has grown to become the largest professional trade association in the state with over 225,000 members and the largest REALTOR organization in the country. It serves as the statewide organization for 51 local and regional REALTOR associations or boards in Florida.
Purpose
The Voice for Real Estate in Florida
Vision
Through the efforts of Florida Realtors
* Members have the knowledge, resources and capability to be productive, profitable and maintain the utmost integrity
* Local associations are a strong, respected member resource and industry advocate in their market area, and an effective partner with Florida Realtors
* Through collective action, real property rights and quality of life in the state of Florida are preserved, and consumers recognize REALTORS as advocates and trusted advisors
Mission
Florida Realtors is the voice for real estate in Florida. The mission of Florida Realtors is to support the American dream of homeownership, build strong communities and shape public policy on real property issues. It strives to encourage, promote and teach consistent standards for ethical practice and professionalism; and partners with local boards/associations to provide the information and tools members need to succeed.
Additional Culture Details
External core values: What we believe in. What we stand for
* Quality of Life: We preserve, protect, and support private property rights and quality of life for all Floridians
* The Realtor difference: We believe that Realtor stands for professionalism, ethical practice, and lifelong learning
* Community involvement: We are engaged in and committed to the enhancement of our neighborhoods
* The sanctity of home: We are dedicated to a safe, comforting place for all to call home
* Commercial/Business: We serve those serving the public in the locating, acquiring, leasing, and valuation of businesses and investments
Values
Inclusivity

We pursue the participation, respect, and recognition of all members.
Company Snapshots