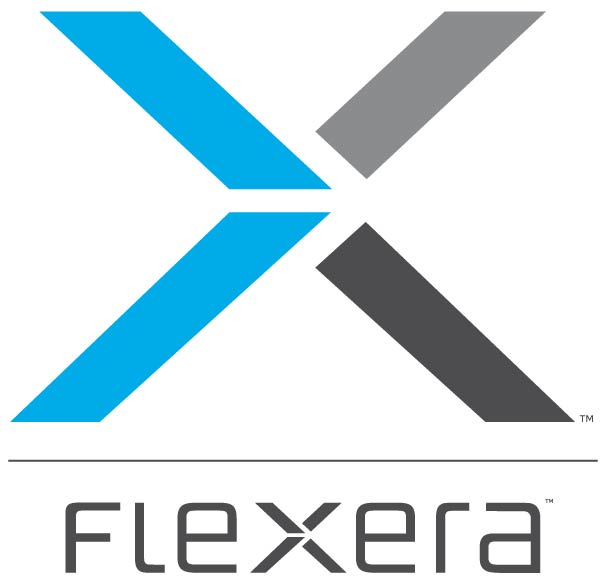 Flexera
Flexera
Flexera helps companies turn technology into a competitive advantage, whether they make it or use it. Our Flexera solutions enable enterprises to maximize business value from their technology investments. Our Revenera solutions allow technology companies to drive more value from their software while protecting their IP. Headquartered in suburban Chicago, Flexera's more than 1300 employees serve customers across the globe.
Purpose
Our "what": We help companies realize technology's power to accelerate their business.
Mission
Companies spend millions on IT, year after year, without a clear picture of where it goes or how effectively it's spent. Flexera shines a light into this technology black hole so executives can understand exactly what's in their IT ecosystem. We help business leaders transform these IT insights into decisive action, allowing them to expand their IT advantage and accelerate their business.
Additional Culture Details
People work here for, well, the people. People stay for the comradery with smart, passionate teams who actually like working together. We also offer competitive benefits.

We take time to have fun, celebrate our work, and give back.
Values
Candor

We hold candor as our most important value; it's fundamental to how we roll. And so we're direct, we're transparent and we hold each other accountable. We believe in telling it like it is at all times—to each other and to our customers. Politics, spin and delaying bad news have no place at Flexera because the only way to solve business problems is to deal with them directly, in a constructive and professional way.
Company Snapshots