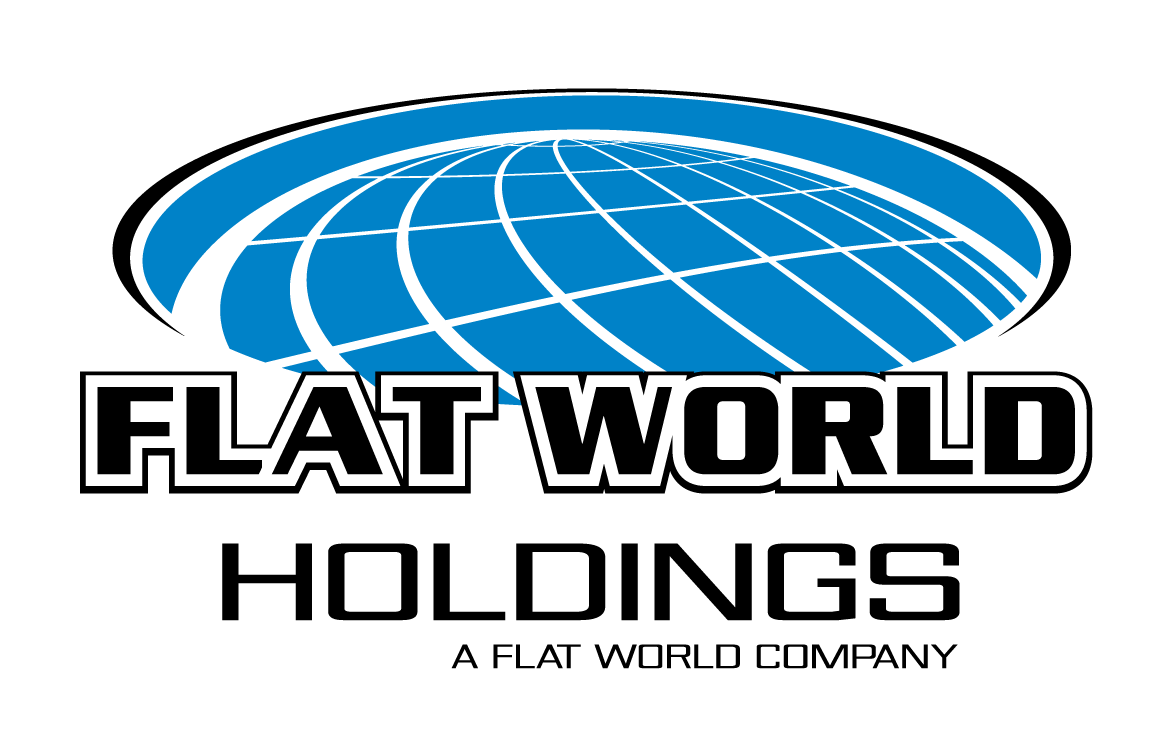 Flat World Global Solutions
Flat World Global Solutions
At Flat World Holdings, we believe in a culture of excellence that is built upon a foundation of continuous improvement. Logistics services powered by leading-edge technology, innovative solutions, and exceptional customer service. Our network of companies offer turnkey solutions to handle all aspects of your supply chain demands. Our services include domestic & international transportation, customized transportation insight & technology tools, project management, warehousing & distribution, supply chain consulting and custom crate design & fabrication.
Purpose
Flat World Holdings was founded on the idea "There is always a better way!" We are determined to bring value by making complicated supply chain management processes more simple, efficient and stress free for our customers, their employees and vendors.
Vision
We offer our clients customized supply chain solutions based on innovation and optimization.
Mission
Flat World Holdings is dedicated to helping clients turn supply chains into a strategic advantage!
Values
Excellence

To our clients, to each other and within our community