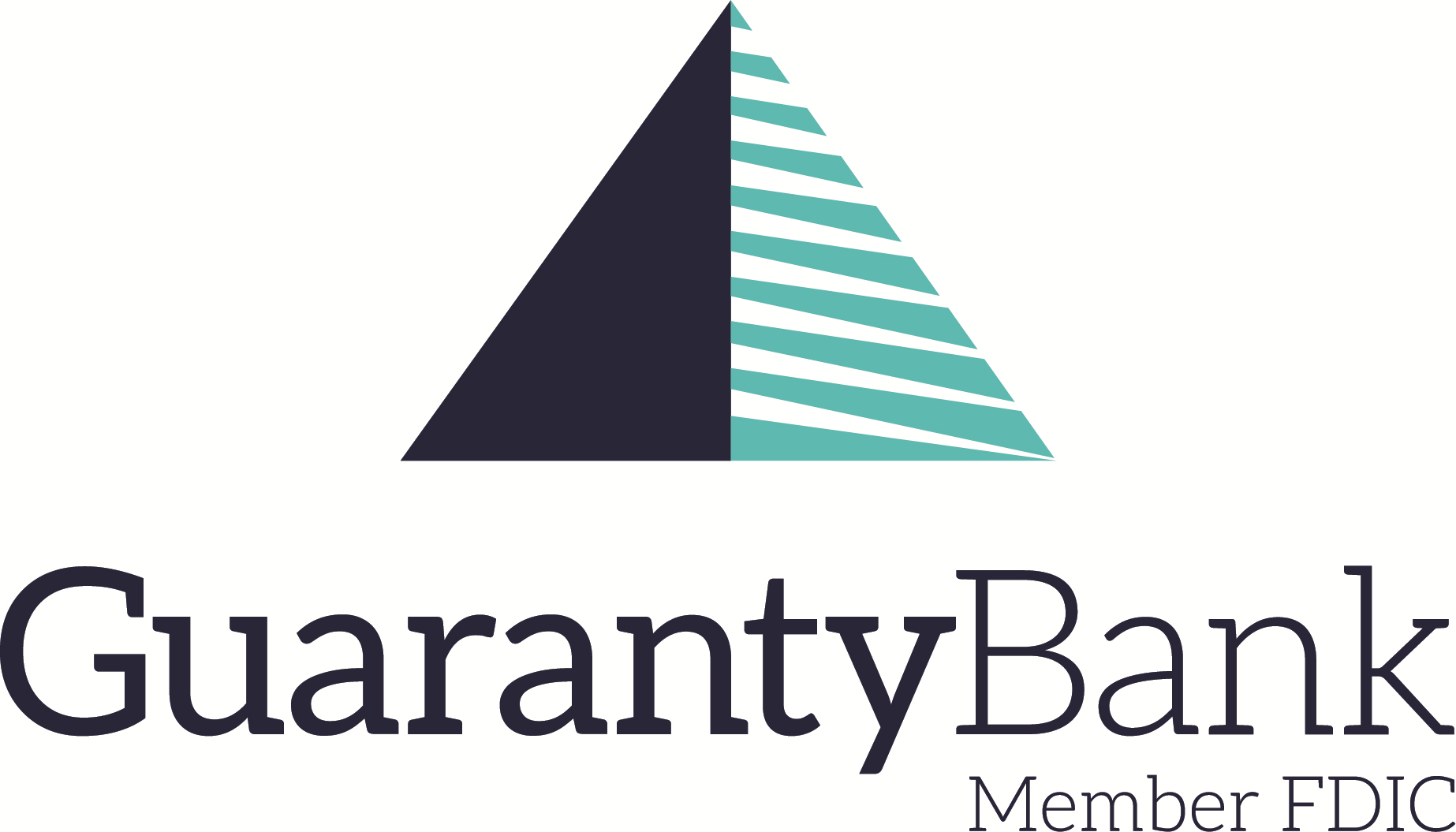 Guaranty Bank
Guaranty Bank
With humble beginnings, we have grown from offering only basic banking services and products to serving customers with a complete line of products and expertise only expected at much larger institutions. We are proud to be your local, big-time bank!
As a responsible leader in economic development, we strive to be an instrumental member of our local communities through our actions and the involvement of our employees. We have always been driven to do our part to help our communities, and our community members, excel.
Guaranty Bank is positioned as a leader because our banking style is rooted in family and tradition and coupled with a cosmopolitan vision for the future of banking. In all that we do, we passionately strive to create lasting relationships through banking.
Purpose
At Guaranty Bank we deliver exceptional services and products to Mississippi and Tennessee. Providing personalized, quality customer service and the best-in-banking products has been our goal from the beginning.
Vision
As we plan for the future of Guaranty Bank, identifying our
brand is important to us. We want our brand, which includes
everything from our logo, our state-of-the-art branch design,
and each quality employee, to represent our established values.
In whatever manner we interact with our employees and customers, we want
it to be a memorable and engaging experience that builds and deepens relationships, so that they become our biggest advocates.
Mission
Guaranty Bank's mission is to set the standard in our communities for excellence in financial service products and their delivery, to strengthen the communities we serve, and to help improve the quality of life in those areas while realizing the greatest benefit for our shareholders, employees, and customers.
Additional Culture Details
In our effort to provide the best place to work, we strive to create
a positive and encouraging environment. At Guaranty Bank,
we hold the bar high by exceeding the expectations of our
customers every day by "happily going the extra mile" – so much
so, that this is a common phrase around the bank. Celebrating our
employees, who work so hard to provide this, is important to us; so
important, we close our lobby doors early twice a year to reward
and celebrate successes. We often hear our employees say they feel as though we are "one big family". That is what we love to hear!