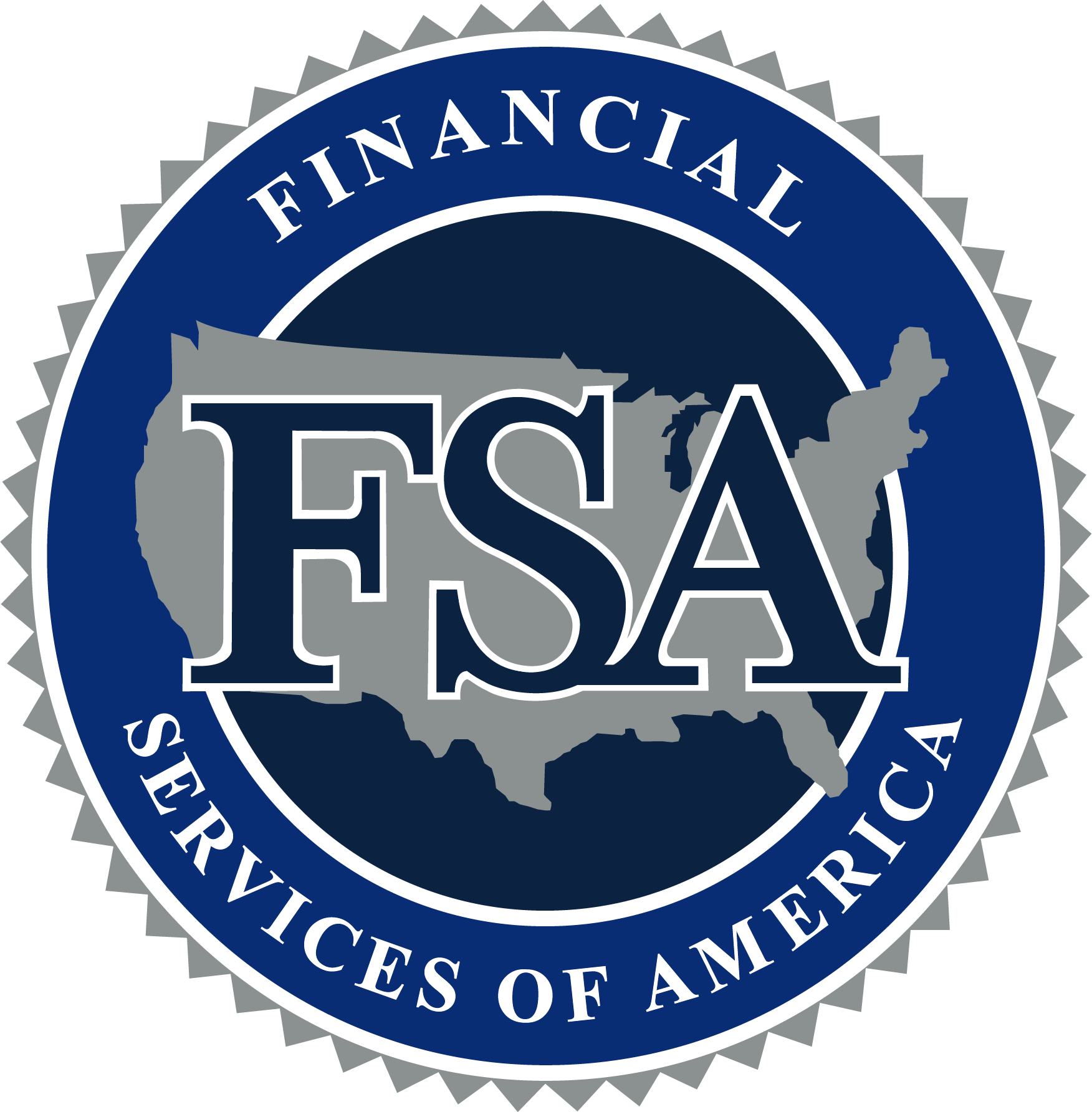 Financial Services of America
Financial Services of America
Financial Services of America provides a very unique combination of financial services to the middle class of America. Unlike traditional insurance agencies or brokerage firms who generally have a limited array of products and services to offer, FSA utilizes it's independent status to offer an unbiased educational approach to solving consumers' financial concerns. Not only does FSA provide a full line-up of insurance and investment products, but also provides access to CPA's, Estate Planning Attorneys,Mortgage Professionals and Auto and Home Insurance specialists at discounted rates to truly create a one stop shopping program.
Purpose
People are better off because they met us.
Mission
To provide World Class holistic financial services.
Additional Culture Details
There are 6 companies headquartered in our building who are all working in conjunction with each other to provide their expertise and services in their respective financial fields to our clientele. This mandates a constant atmosphere of teamwork and camradarie that creates our "Family First" philosophy.