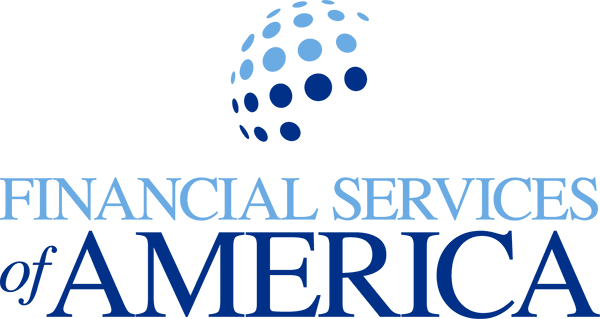 Financial Services of America
Financial Services of America
Financial Services of America provides a very unique combination of financial services. Unlike traditional financial firms who generally have a limited array of products and services to offer, FSA utilizes it's independent status to offer an unbiased educational and fiduciary approach to solving clients' financial concerns. Our FSA CARES planning process provides a full holistic view to retirement planning by providing financial and insurance solutions as well as incorporating tax planning and management and estate planning services.
Purpose
People are better off because they met us.
Mission
To provide World Class holistic financial services.
Additional Culture Details
There are 6 companies headquartered in our building who are all working in conjunction with each other to provide their expertise and services in their respective financial fields to our clientele. This mandates a constant atmosphere of teamwork and camradarie that creates our "Family First" philosophy.
Values
World Class

Vastly exceeding clients' expectations and building brand loyalty as a result.