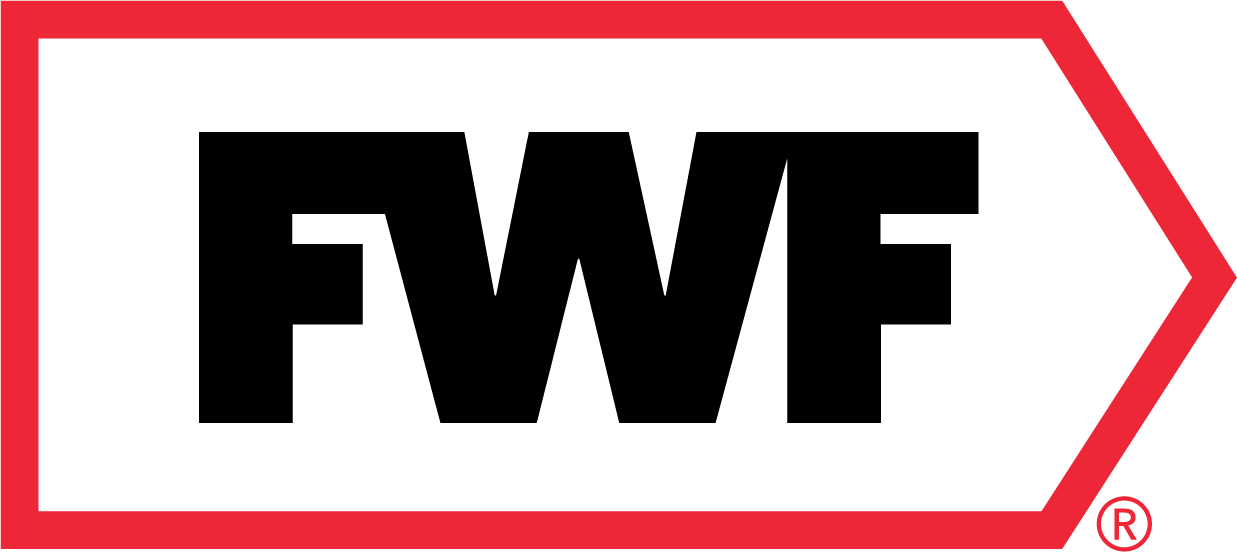 Fifth Wheel Freight
Fifth Wheel Freight
FWF has created a culture in which we celebrate the successes of our team. We are a high-energy, fast-paced, fast-growing, innovative, and opportunistic company that provides our team with a truly great work environment. Our values, passion, and dedication are embodied by our team members and fueled by our unparalleled relationships with our trusted partners.
Purpose
FWF is a full-service third-party logistics and transportation provider.
Vision
Our dedication to industry-leading service and reliability has driven FWF to become one of America's fastest-growing companies.
Mission
To create long-term relationships with customers, carriers, and vendors built through unparalleled service and reliability. To develop exceptional company culture that inspires upstanding business practices which empowers all company stakeholders to achieve the highest levels of success.
Values
Leadership

FWF continues to develop great leadership that drives our team to become influential members of our community, industry, and innovation.