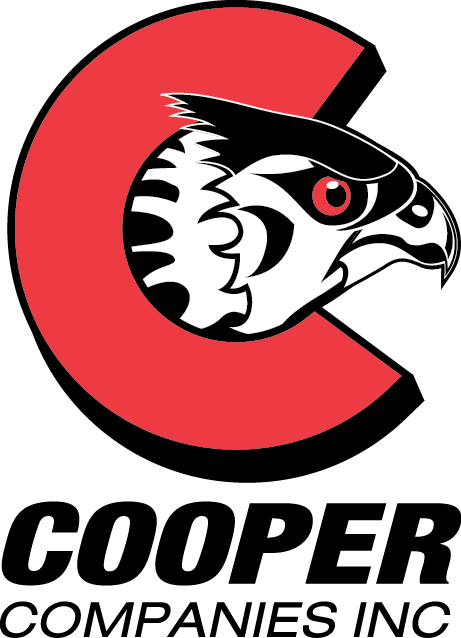 Cooper Companies Inc.
Cooper Companies Inc.
The name "Fernco" is synonymous with flexible pvc couplings in the plumbing industry just like "Kleenex" is a generic word for tissue. Headquartered in Davison, Michigan, Fernco is the largest manufacturer and distributor of flexible pipe connections in the world. Fernco's customers include big box retailers, wholesalers, distributors, and municipalities.

The first product was manufactured in the home oven of a master plumber in Ferndale, Michigan during the housing boom in the 1950's. Word of this labor saving product that connected pipes spread among plumbers throughout the Detroit area. As demand increased, the first manufacturing facility was born in Ferndale, Michigan.

Owned and operated since 1978 by the Cooper family, Fernco is currently run by the second-generation and planning has begun for a third-generation transfer. Comprised of eight cousins ages 8 to 21, the third-generation is living and learning the family values. These family values are translated into corporate values and taught to the children in formally held family meetings.