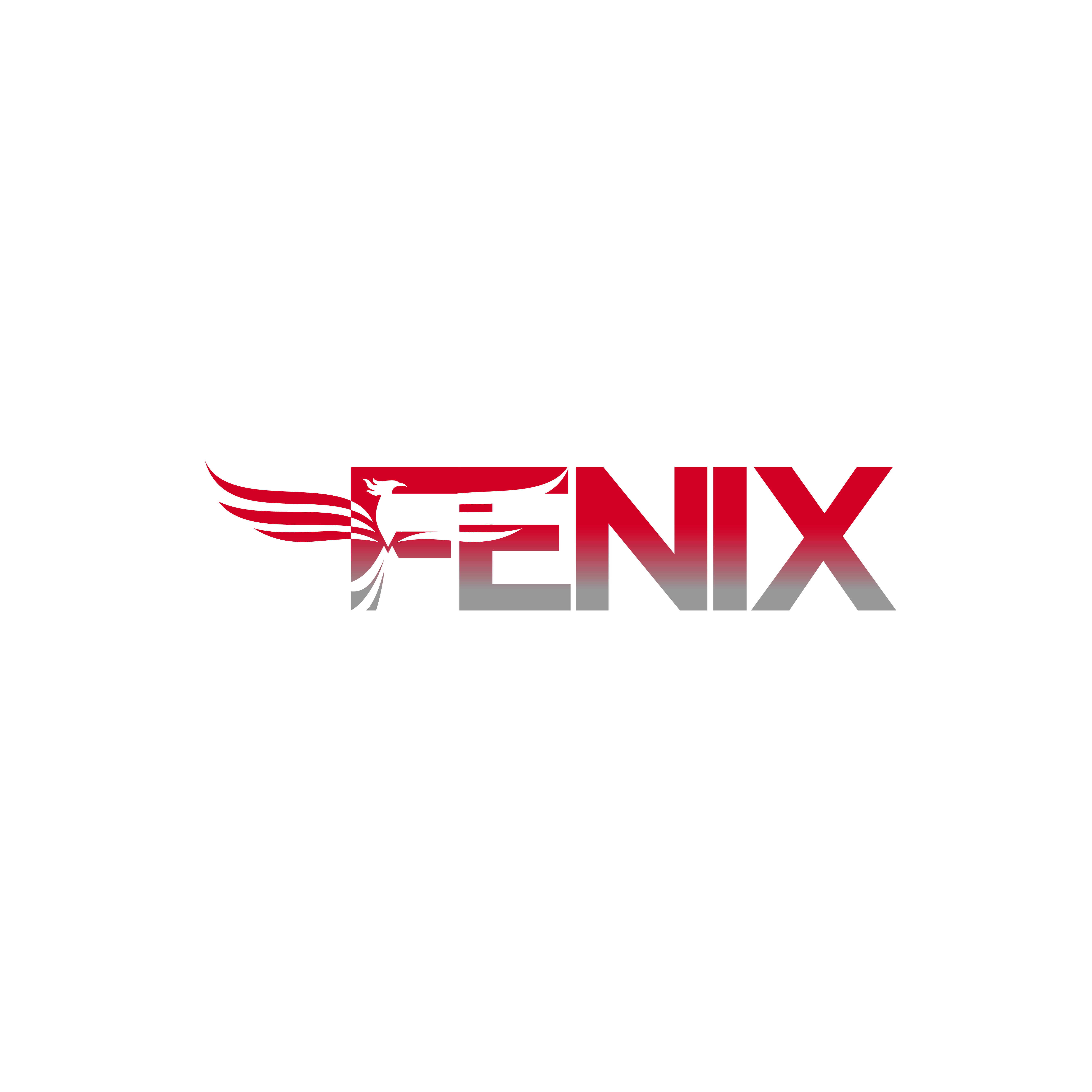 Fenix Consulting Group
Fenix Consulting Group
Fenix Consulting Group was founded on a mission to become a global leader in the outsourced sales industry. Setting roots in Orange County with 16 people on our team in 2011, we have now spread across the country into 27 new locations with approximately 350 people in our organization. Leading our industry with a passionate interest in the growth of our team, we have been recognized as one of Orange County's Best Places to Work for seven years in a row, and OC Top Workplace back to back,

We specialize in building and executing target specific marketing plans for some of the largest, most recognizable brands in a broad range of industries including but not limited to telecommunications, retail, energy, and finance. Consumer loyalty and increased name-brand recognition is what we focus on and what we deliver.

Fenix Consulting Group Mission: Our mission is to continue to expand and increase our influence on the domestic and international stage, while constantly developing our leadership roles. To leave our mark on the world by creating a positive impact in the lives of every individual or organization we come in contact with.
Mission
Our mission is to become a global leader in the outsourced sales and marketing industry by taking a genuine and passionate interest in the growth of our people and our clients. We will continue to expand and increase our influence on the domestic and international stage, while constantly developing our leadership roles in the for-profit and non-profit sectors. Through our vision, our competitive drive to be the best and our unrelenting work ethic, we will make our positive mark on the world
Company Snapshots