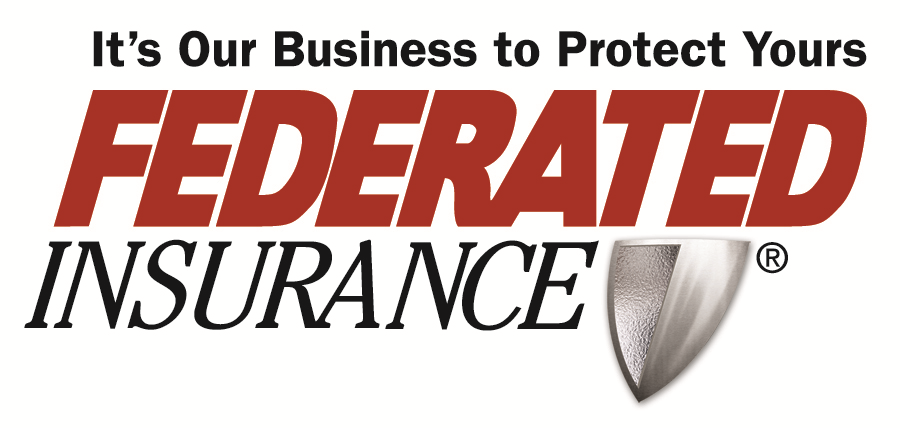 Federated Mutual Insurance Company
Federated Mutual Insurance Company
For more than a century, Federated Insurance has provided peace of mind to business owners through valued insurance protection.
Federated is a multi-line mutual insurance company helping businesses with their property/casualty, workers compensation, life and disability insurance, and industry-specific risk management services and resources. More than 500 state and national trade associations and buying groups recommend Federated to their members.
The national headquarters is located in Owatonna, Minnesota. Federated also has offices in Mankato, Minnesota, a regional office in Phoenix, Arizona, and several service offices throughout the country. Federated insures 44,000 clients and is licensed in 49 states and the District of Columbia.
Federated specializes in business insurance for selected industries, such as auto dealers, contractors, convenience store operators, funeral homes, grocery stores, jewelry retailers, petroleum marketers and transport, printers and tire dealers.
Mission
As a mutual insurance company, we believe our value is measured by the success of our clients. It's Our Business to Protect Yours®
Additional Culture Details
At Federated, we do life-changing work, focused on our clients' success. For our employees, we provide tremendous opportunities for growth. Over 95% of them believe our company has an outstanding future. We make lives better, and we're looking for employees who want to make a difference in others' lives, all while enhancing their own.

Federated offers challenging work opportunities that allow employees to grow as professionals and as people for an entire career. We work in an environment of collaboration and community. Employees develop deep, authentic work relationships that become the fabric of life at work and at home. Our workplace communities value and care about employees' family, health, education, safety, community, and life outside the office. Throughout their career, our employees are surrounded, encouraged, and supported by others who believe in what we do - and how we do it. Employees experience on-the-job learning and have access to many on-site courses and sessions at our corporate learning center. We have a "promote from within" approach.