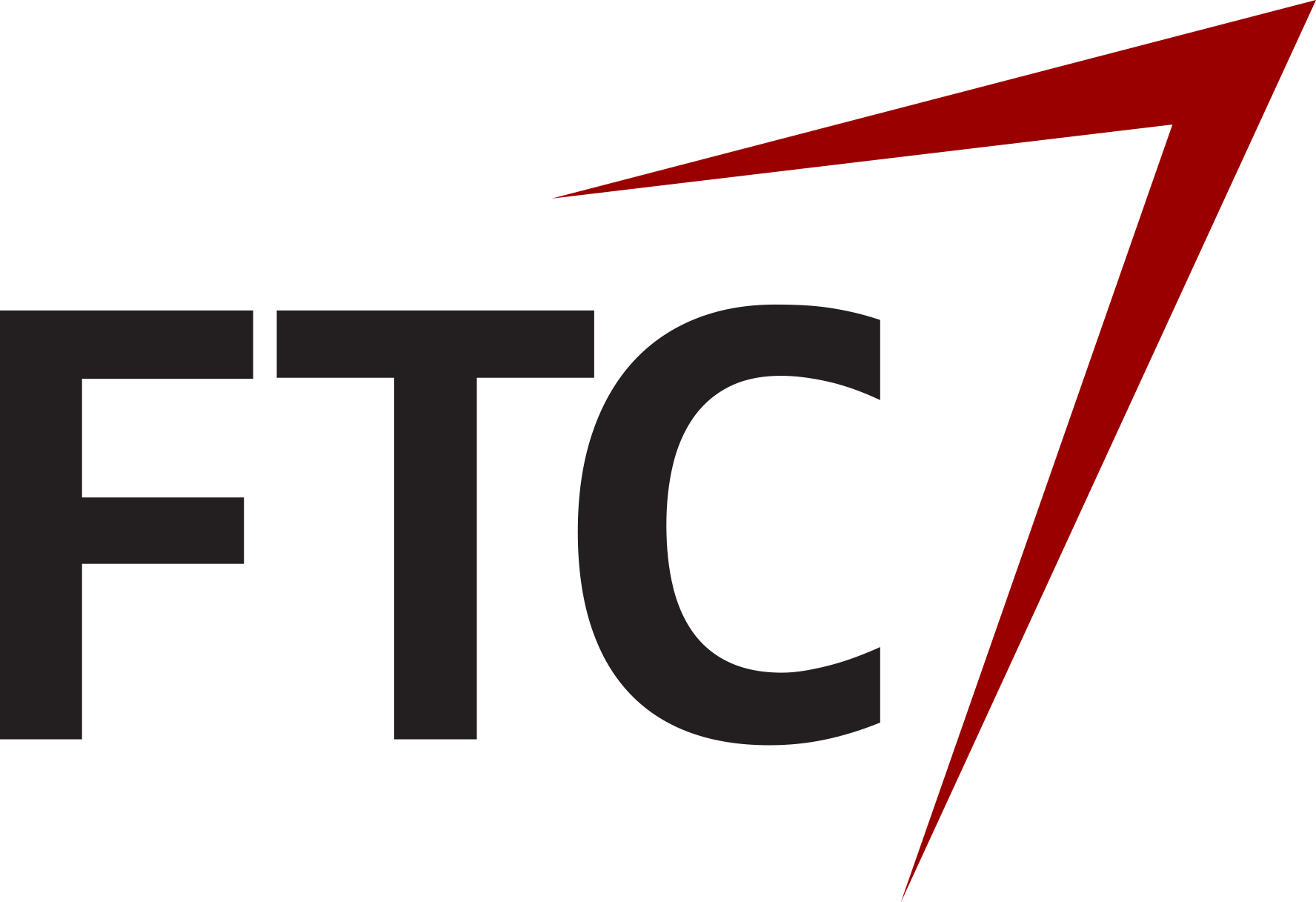 Favor TechConsulting, LLC
Favor TechConsulting, LLC
Favor TechConsulting LLC (FTC) is a leading IT services and solutions provider that delivers best-in-class digital transformation to federal government agencies across the Civil, Defense, and Intelligence landscape. Our mission is to be a trusted partner in equipping our customers with the tools, technologies and strategies to overcome mission-critical challenges. Leveraging our inter-agency experience, subject matter expertise, and intimate understanding of legacy systems and emerging technologies, our custom solutions foster continuous process improvement, reduce overall cost, and maximize business value to help our customers across the federal sector transform - and transcend - the status quo.
Purpose
FTC provides Next-Gen IT services and solutions to transform how Federal Government enterprises achieve mission success.
Vision
INTEGRATE: Our collaborative customer-centric approach results in integrated service delivery, specifically tailored to the client's needs.

INNOVATE: We leverage our partnerships to inform, identify, and implement process and innovative solutions that positively impact our clients' business and operations.

ACCELERATE: Our holistic, integrative approach incorporates continuous assessment and improvement cycles designed to reduce process complexity/redundancy, improve outcomes, and accelerate operational delivery.
Mission
To be a trusted partner to our Federal Government customers in the development, design, management, and implementation of proven business processes and innovative technical solutions to drive mission success today – and for the future.
Additional Culture Details
Diverse, dynamic, and driven to serve, the FTC team brings a combination of industry experience, best-in-class technical expertise, and passion for the mission to their work each and every day.

The FTC culture is values-driven; family-focused, team-oriented, and entrepreneurial in spirit, FTC is committed to nurturing the wellbeing and development of our employees, delivering the highest quality of service to our Federal Government customers, to the greater community, and to each other. Our team strives both to challenge and to support each other in a well-balanced work environment where life and play are valued just as much as the important work we do.

At 25% Veteran, 49% female, and 52% minority representing a wide range of cultural backgrounds, diversity and inclusion are a part of our corporate DNA. We believe that different voices across loca­tions, divisions, and departments do more than just strengthen our corporate culture; they are also the catalysts that enrich em­ployee ingenuity, broaden our capabilities, deepen our synergies, and improve the employee experience – ultimately enhancing the quality of our customer service. We take great pride in the diverse backgrounds, skillsets, professional experience, and unique perspectives across our employee family, and we strive to create a culture of warmth and belonging so that every individual can thrive.
Values
Teamwork

FTC is a Family, and we work together to carry out our mission in an inclusive, supportive, positive environment. We encourage teamwork, collaboration, and a willingness to go above and beyond in supporting others.
Company Snapshots