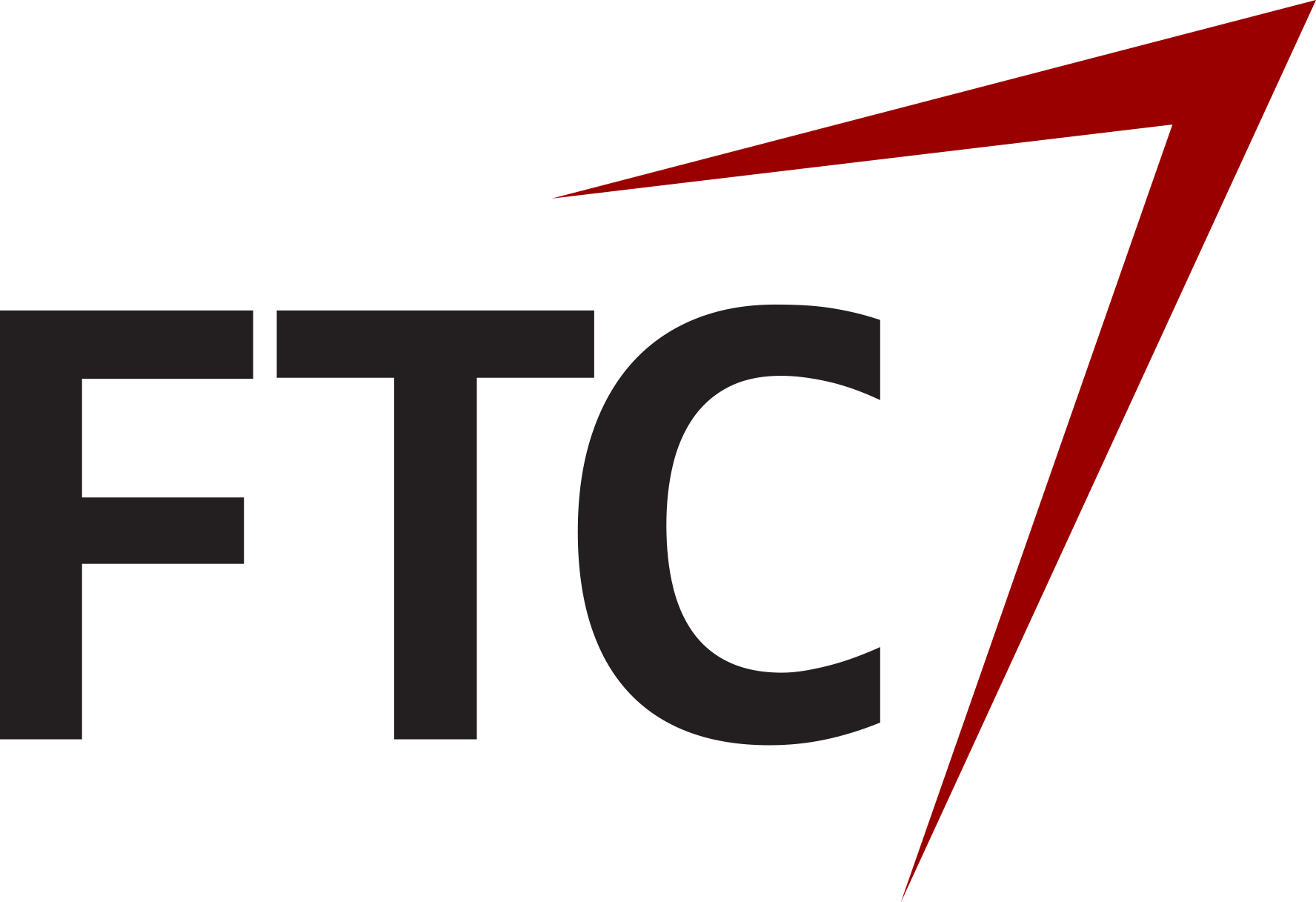 Favor TechConsulting, LLC
Favor TechConsulting, LLC
FTC is a rapidly-growing digital services provider that delivers dynamic, Next Gen IT solutions and services to drive mission success for our Federal Government partners. For over a decade, we have delivered excellence in innovation to a wide range of government agencies across the civilian, defense, and intelligence landscape, and our unparalleled customer commitment and dedication to quality has been at the heart of every engagement.

Our suite of capabilities represents the breadth of our expertise at the forefront of the rapidly changing IT landscape in the Federal Government space. Leveraging our inter-agency experience, subject matter expertise and intimate understanding of legacy systems and emerging technologies, we deliver best-in-class technical solutions that foster continuous process improvement, reduce overall cost and ensure mission success - not just for today but for the future.
Purpose
FTC provides innovative technical and management solutions to transform how Federal Government enterprises achieve their mission by fostering continuous process improvement, reducing overall costs and enhancing outcomes.
Vision
Our vision is to provide the best value, most knowledgeable and innovative teams, delivering the highest impact partnership to ensure our clients' success.
Mission
Our mission is to be an integral part of our client's efforts to achieve their tactical, operational, and strategic business goals. We enable this through the development, design, management, and implementation of proven business processes and innovative technical solutions. Our customer-centric approach is designed to foster cost reduction, simplified processes, and proactive risk mitigation strategies that are seamlessly integrated throughout the life of every project.
Additional Culture Details
FTC's culture of inclusiveness coupled with our intentionally diverse workforce, comprised of approximately 25% Veterans, nearly 50% women and nearly 40% minorities, representing cultural backgrounds from around the world, has created a work environment wherein employees think outside the box, consider all perspectives, and challenge each other to deliver forward-thinking ideas to solve our customers' challenges. FTC promotes work/life balance and a family-first mentality, as evidenced by telework opportunities, flexible schedules, and even the ability to bring a child to work when schools are closed. In addition to investing in company-sponsored activities such as catered lunches, happy hours, family-friendly summer events, and holiday parties, FTC supports employee-organized activities such as team bowling events, kick-boxing, basketball at local parks, indoor soccer, happy hours and karaoke, offering frequent opportunities for employees to socialize and play together. Our high employee camaraderie creates a vibrant, energized work environment, as evidenced by consistently exceptional customer ratings and our 91% employee retention rate.
Values
Integrate

Our collaborative client-centric approach results in integrated service delivery, specifically tailored to the client's needs.
Company Snapshots