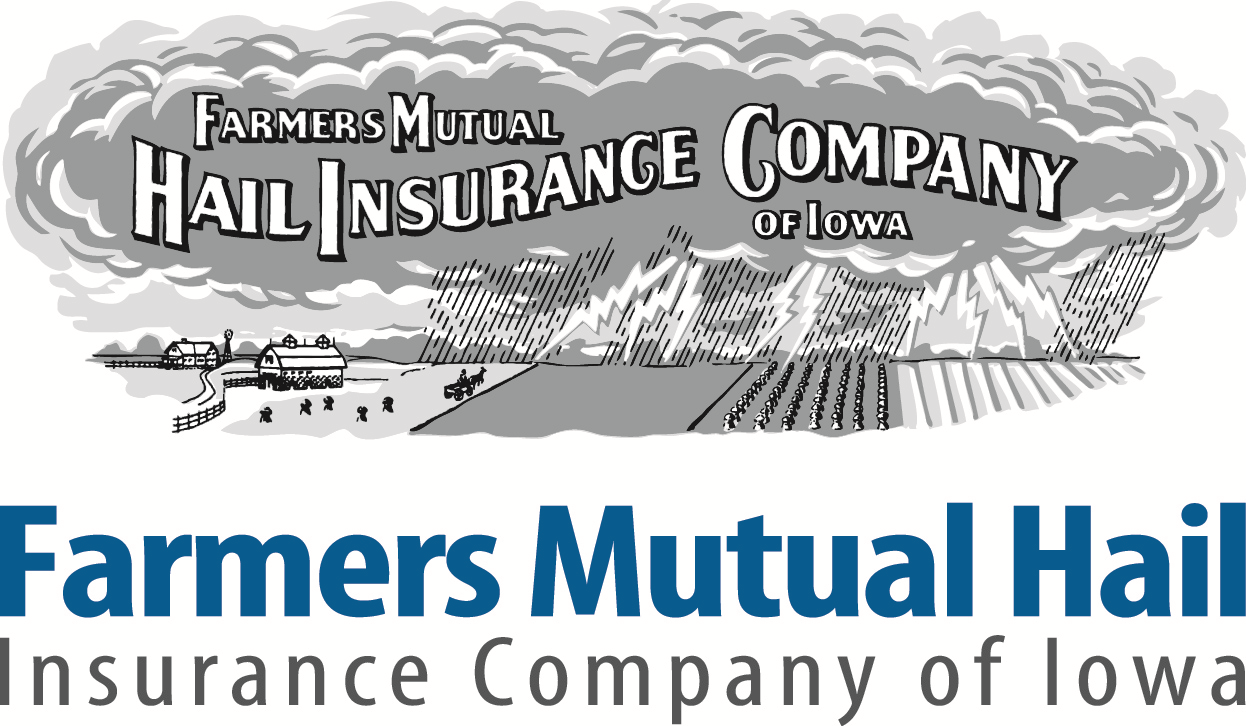 Farmers Mutual Hail Insurance Co. of Iowa
Farmers Mutual Hail Insurance Co. of Iowa
Farmers Mutual Hail Insurance Company of Iowa (FMH) FMH has served America's farmers since 1893 with a combination of financial strength, personal service, and Midwestern values. Our company has been run by the same family for 125 years, which reflects in our company's strong, family-oriented way of doing business.

FMH provides Complete Farm Insurance Solutions™ and secures the financial future of farmers and mutuals with Federal and Private crop insurance, Farm & Ranch insurance, and Reinsurance products.
Vision
Our vision is to be a leading provider of financial security for America's farmers through innovative insurance solutions.
Mission
Our mission is to provide peace of mind to America's farmers by protecting their livelihoods and legacies through complete farm insurance solutions, enabling them to clothe, feed, and fuel the world.
Additional Culture Details
FMH is headquartered in America's heartland, owned by American farmers, and committed to outstanding service since 1893. We're proud to be America's Crop Insurance Company™.
Company Snapshots