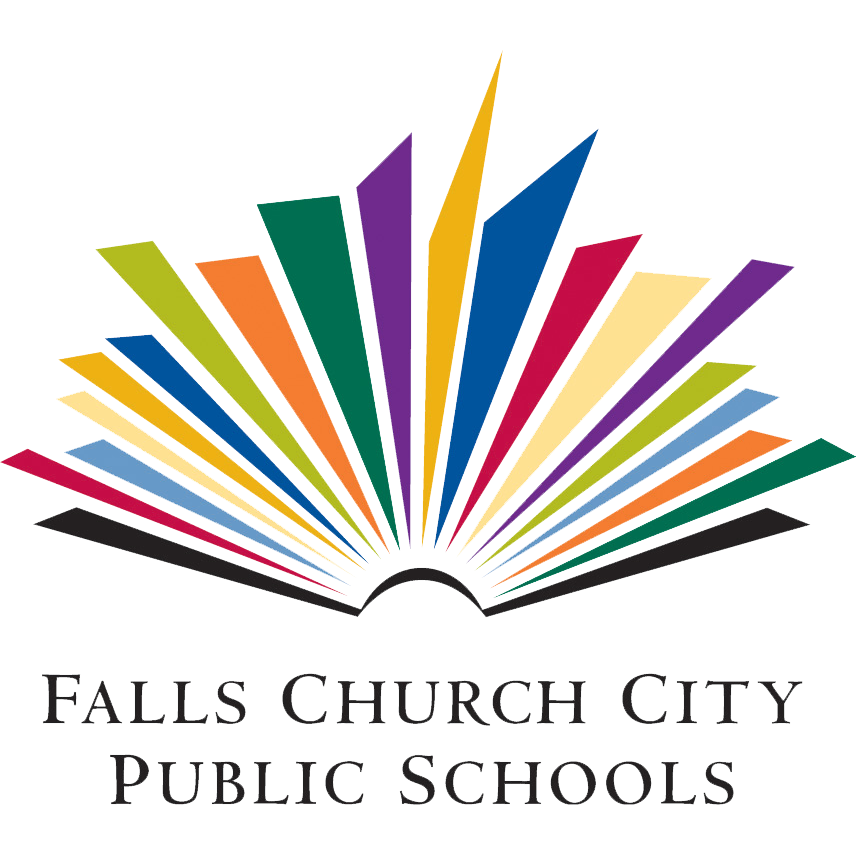 Falls Church City Public Schools
Falls Church City Public Schools
Falls Church City Public Schools is widely recognized for its commitment to academic excellence and innovation. At the heart of our mission is a focus on student success, which drives our purpose, culture, learning, and environment. As one of only nine PreK-12 International Baccalaureate Continuum school divisions in America, we prioritize high-quality teaching and learning to empower our students to succeed.

We are committed to attracting and retaining a diverse and highly effective staff, and as such, we remain competitive in the region for salaries and benefits. Our dedication to equity extends beyond our staff, as we actively work to identify and remove systemic barriers to equity in our schools. We scrutinize and dismantle policies and practices at the root of inequity, providing adults with the training they need to foster inclusive learning environments that celebrate diversity and support all students.

Our programs have earned numerous awards and recognition, including the di
Purpose
Falls Church City Public Schools enjoys an international reputation for excellence, and the division is committed to maintaining its standing as the nation's premier K-12 International Baccalaureate school system. Our five schools serve some 2700 students, including some tuition students who live in communities outside the City of Falls Church.
Vision
FCCPS strives to create a student-centered, innovative learning environment where all students belong, are included, and are empowered to excel. We foster the IB learner mindset to help every child develop the skills necessary to succeed in the classroom and beyond.
Mission
As a premier International Baccalaureate public school division, Falls Church City Public Schools personalizes learning to support each child's unique needs and to prepare every student to be a responsible, caring, and internationally-minded citizen.
Additional Culture Details
Investing in our People - To create a culture of excellence, FCCPS will invest in our employees by building structures that promote success and professional growth opportunities, cultivating intrinsic motivation and mutual reliance in a workplace culture that values every voice.
Academic Success — Every student will engage in learning that enables achievement at their highest levels to attain post-secondary goals and live long success.
Wellness, Equity, and Belonging — FCCPS will ensure that the shared school community nurtures a safe and trusting environment where every person feels supported and belongs. FCCPS will prioritize access to wellness resources, mental health initiatives, and equitable practices.
Values
Student-Centered Community

Every academic, relational, financial, and operational decision will be made with student needs at the core.
Company Snapshots