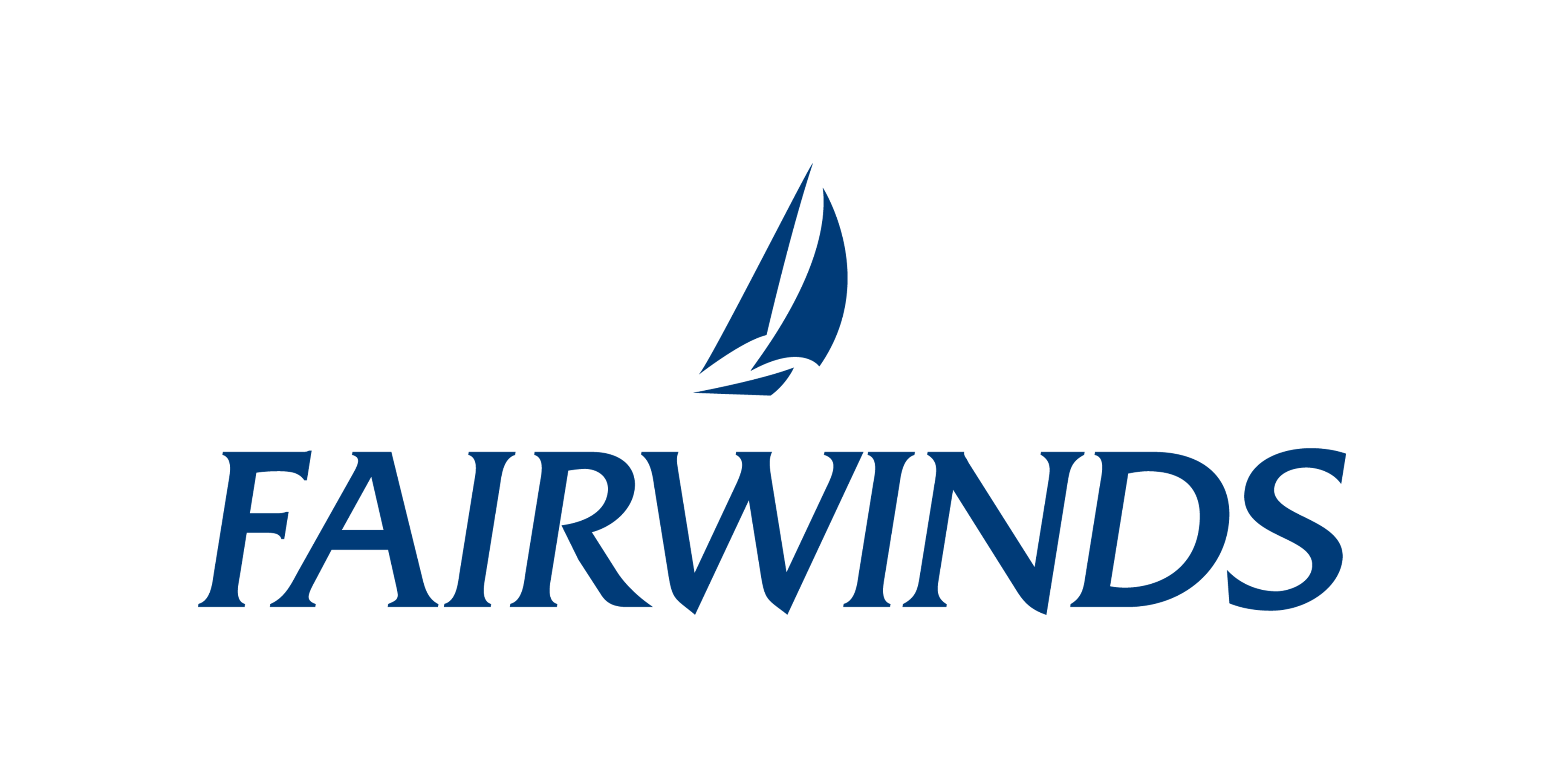 Fairwinds Credit Union
Fairwinds Credit Union
FAIRWINDS Credit Union, headquartered in Orlando, Florida, is a nationwide financial institution that has been helping members on the journey to achieve financial freedom for more than 70 years. Every one of our almost 600 crewmembers are inspired each day to encourage and cheer on our members as they navigate through the stages of financial freedom to save more, eliminate debt, build wealth, and live generously. In turn, our crewmembers celebrate financial freedom with each other through special programs, including our unique internal Debt-Free Club, where we recognize and reward crew for completing key milestones throughout their own journeys. Financial freedom seekers know that at FAIRWINDS, we are here to help you get the freedom to go further.
Purpose
FAIRWINDS exists to help its members along the journey to financial freedom by providing sound financial advice and products and services that help members save more, eliminate debt, build wealth and live generously.
Vision
Members Financially Secure and Economically Successful and Responsible
Mission
Improve Members' Financial Well-being
Additional Culture Details
From the core, FAIRWINDS Credit Union has a focus on treating their employees as more than just that. So much so, that they are called "crewmembers" and they know that being a part of the crew means that they are all valuable and essential to FAIRWINDS' success. They are like a family and their benefits and perks are centered on taking care of their family. Taking care of their health, career development and financial wellness shows every person how much
FAIRWINDS has their best interest in mind now, to ensure they have a successful future.
Company Snapshots